WINTER SPORTS PHOTOS The closing date to complete order is midnight December 16. The pictures will be delivered to the school before the 21st. Click here to order:
https://danellaphotography.ordersportspix.com
Username: Your email address Password: dphoto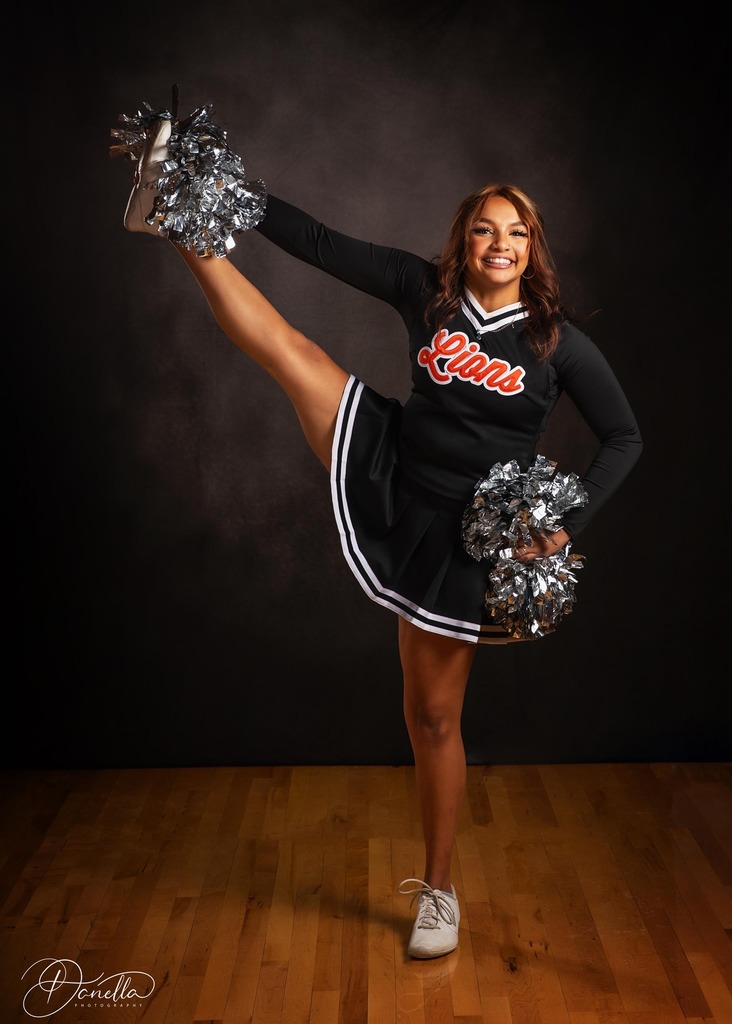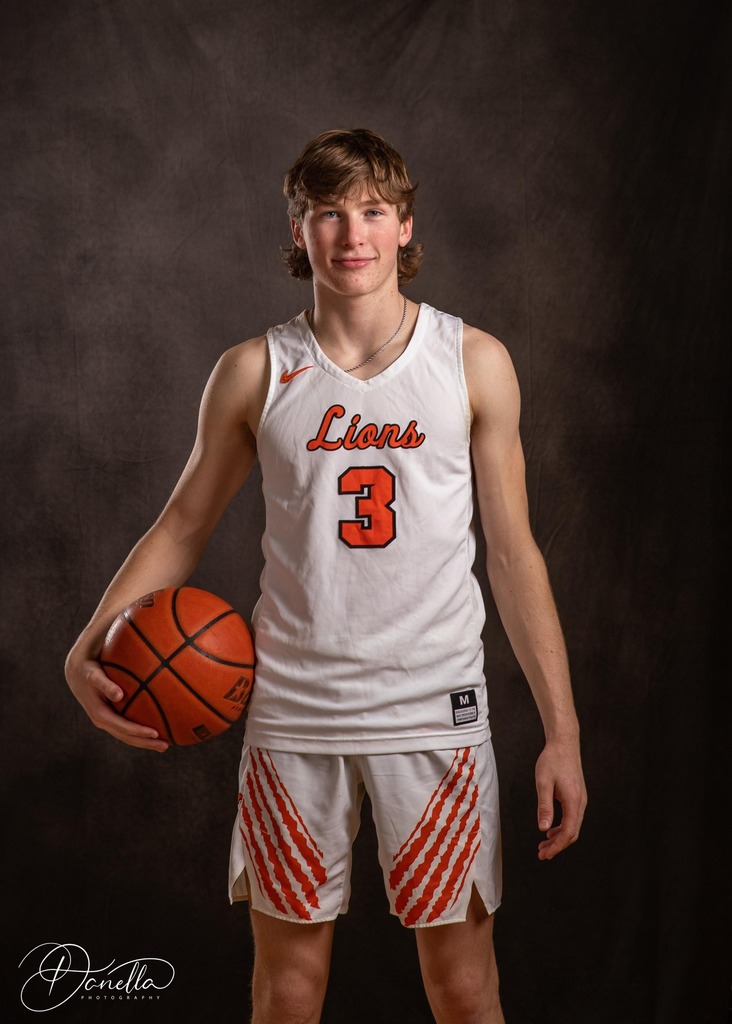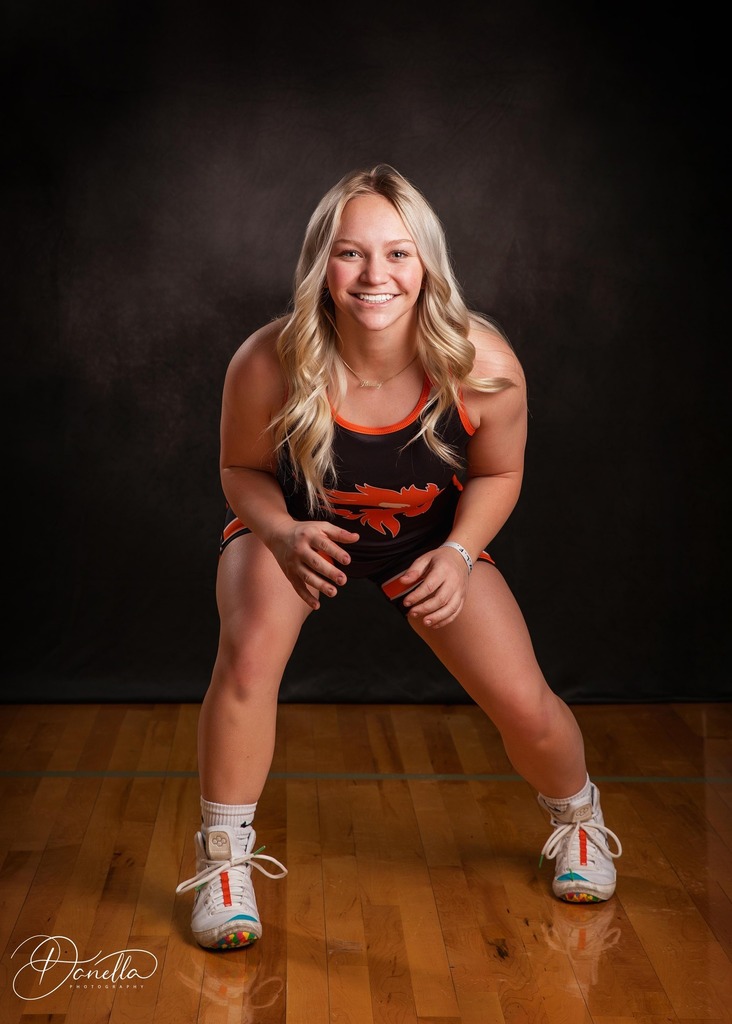 Notice of December 12 Board Meeting. 6:00pm in the LCHS Media Center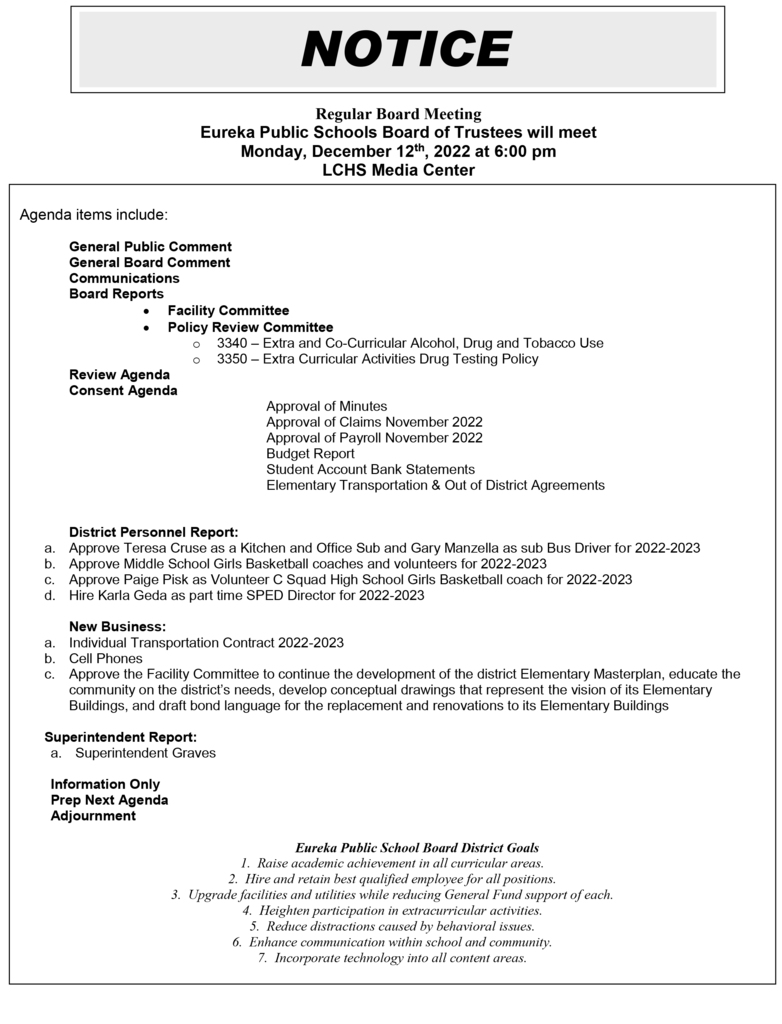 Spirit Buttons for LCHS Winter Athletes are available now. Coaches passed out button forms to all the athletes, or forms are available at front office. Great gift ideas for player fans! Please order buttons no later than December 2. $5 per button.

Due to the photographer being sick, we have rescheduled the Elementary School Picture Retakes to November 22. We are sorry for the inconvenience.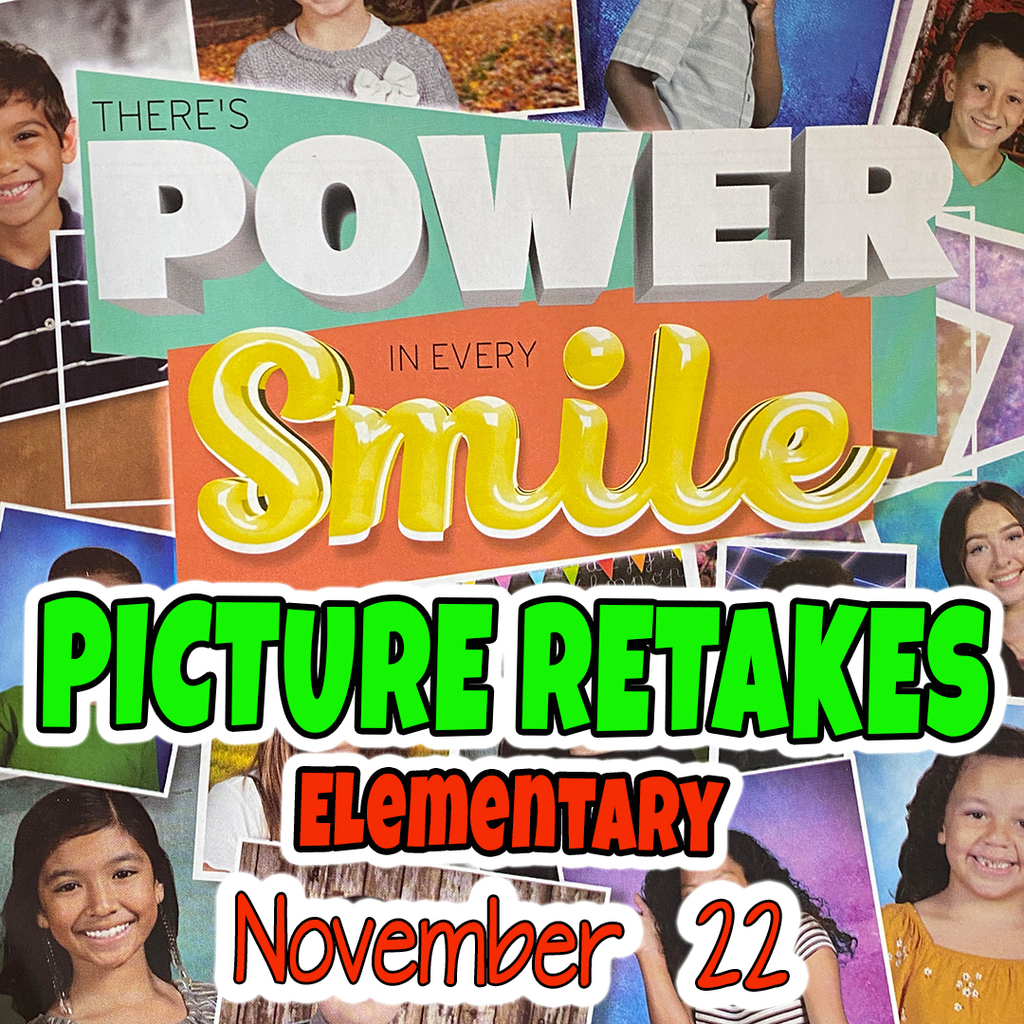 A Big Thank You to InterBel for donating First Aid Kits to the school. Your support of our students, activities, and athletics is very much appreciated!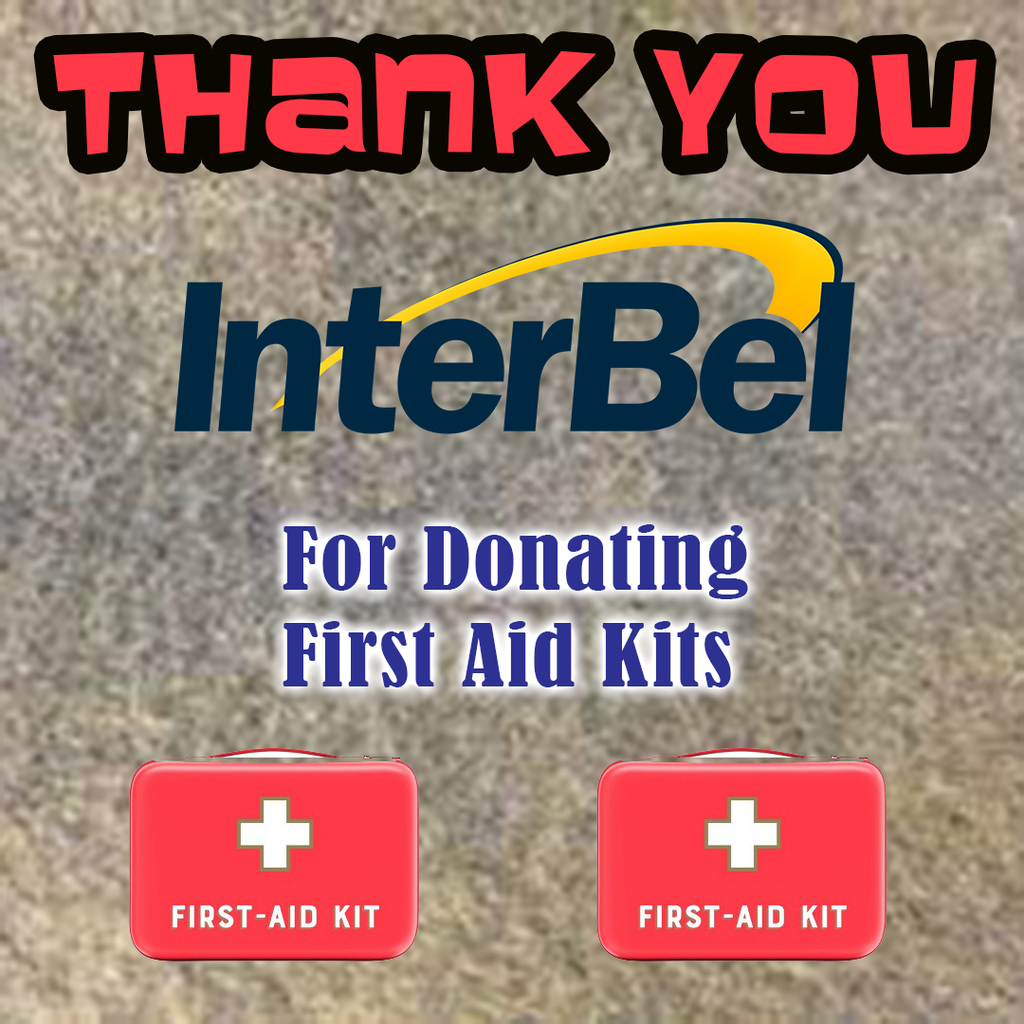 Eureka Elementary School Picture Retakes will be on Tuesday, November 15. Please bring your original pictures with you.

Eureka Public School Board Notice for November 14, 2022. Meeting at 6:00pm.

Reminder, please come join us this Thursday and honor our Veterans. Assembly begins at 10:15am in the LCHS Gym.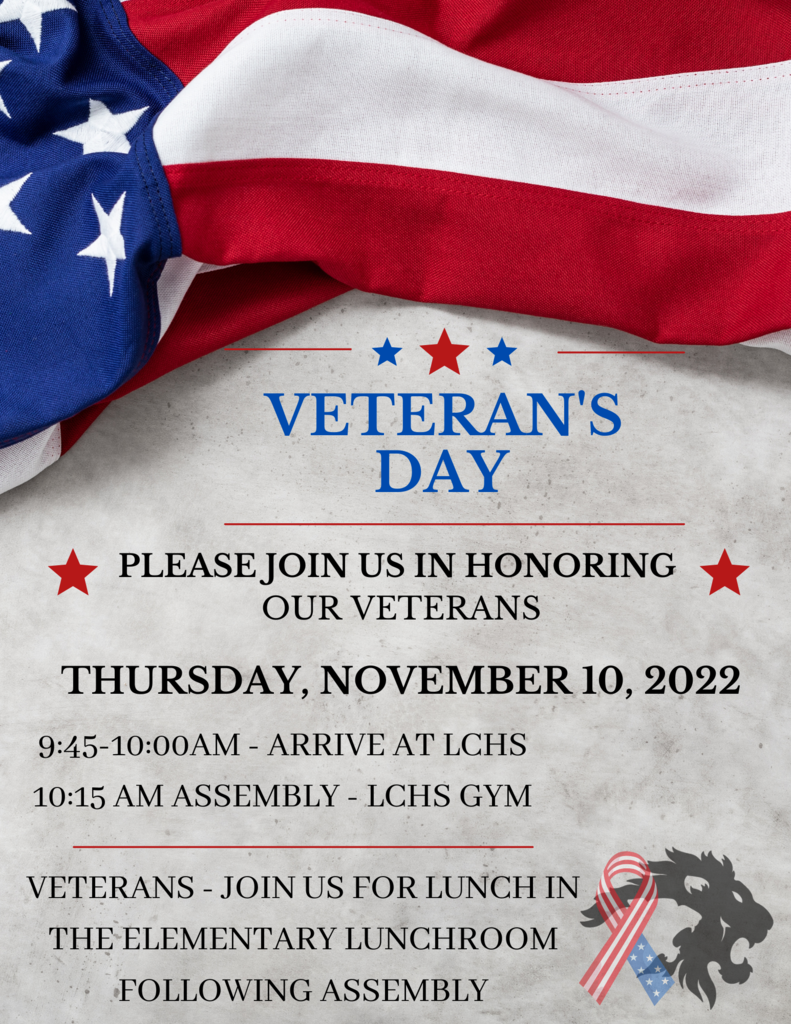 Sunburst Arts is excited to bring the Missoula Children's Theater to Eureka on November 14-19. This year's performance is Hansen & Gretel. Auditions will be held on November 14 at 3:45pm in the LCHS Auditorium. The performances will be held on Saturday November 19 at 3:00 and 5:30. Approximately 50-60 students will be cast to appear in the show. For more information, please click on the following link: tinyurl.com/3zkdjtb6. If you have any questions please contact Sunburst Arts at
mtsunburst@yahoo.com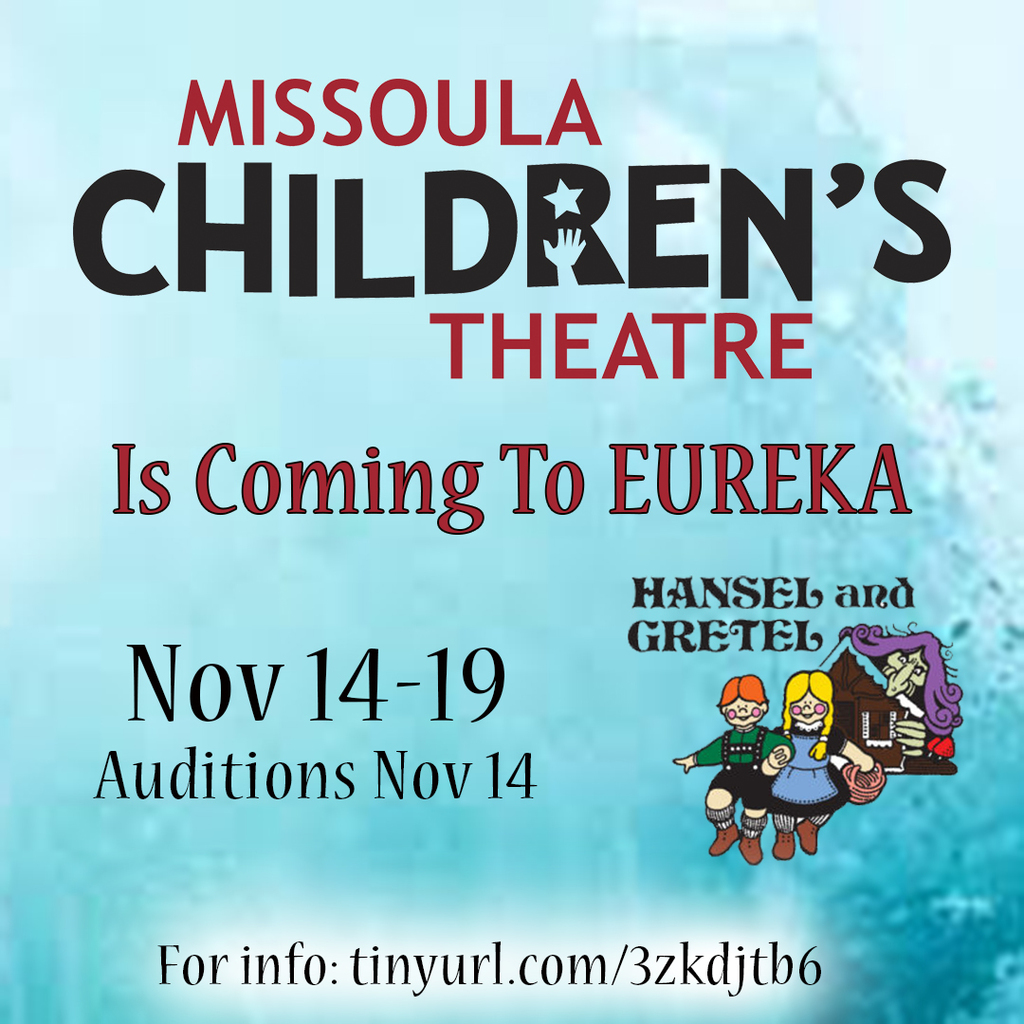 Drivers, we have had 5 red light bus stop sign violations in only 2 months since school started. Please be safe around school buses, and if you see amber lights, slow down. When lights are flashing red and the stop sign is extended, you must stop. State law states you must be approximately 30 feet away from the school bus at any stop. As a reference, most pickups are around 20 feet in length, so a good rule of thumb is to stop 2 car lengths away from the bus at a stop. Let's keep our kids safe!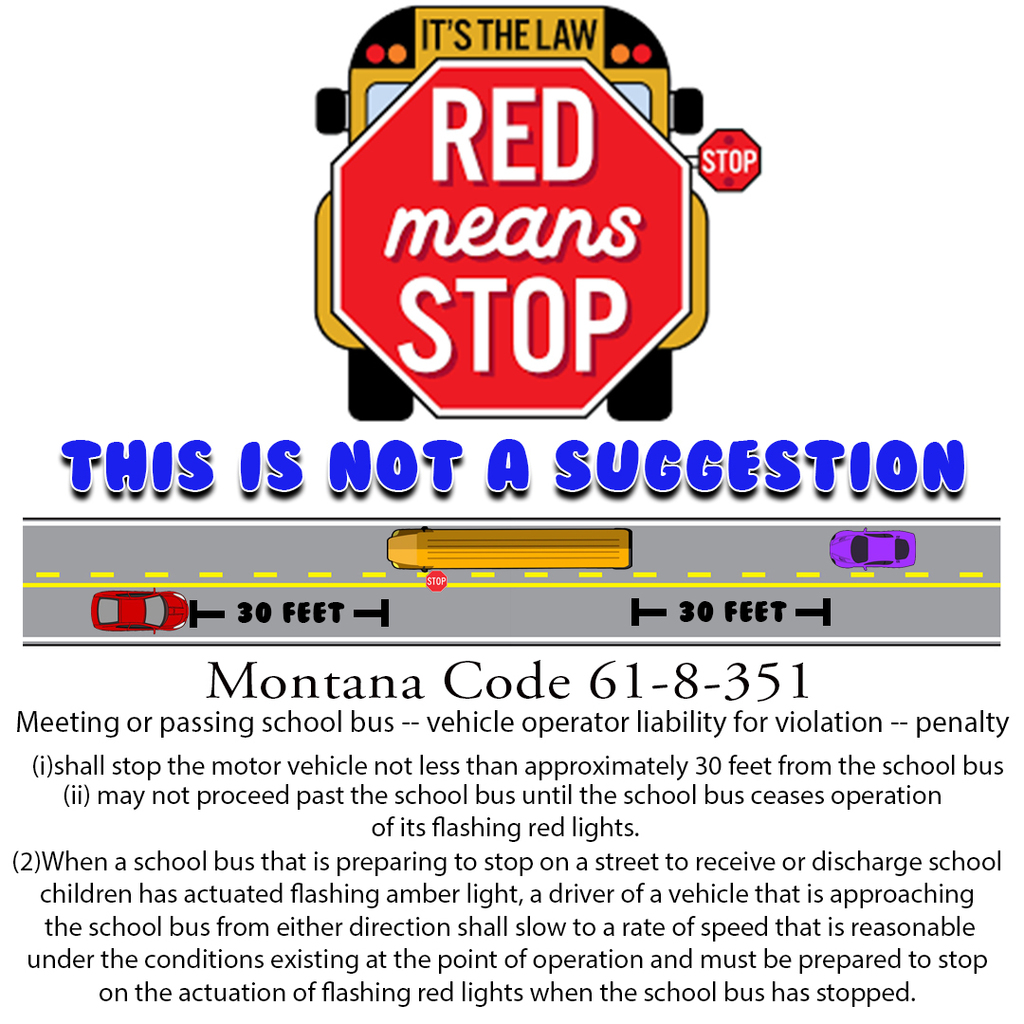 Come honor our Veterans with us on November 10 at 10:15am!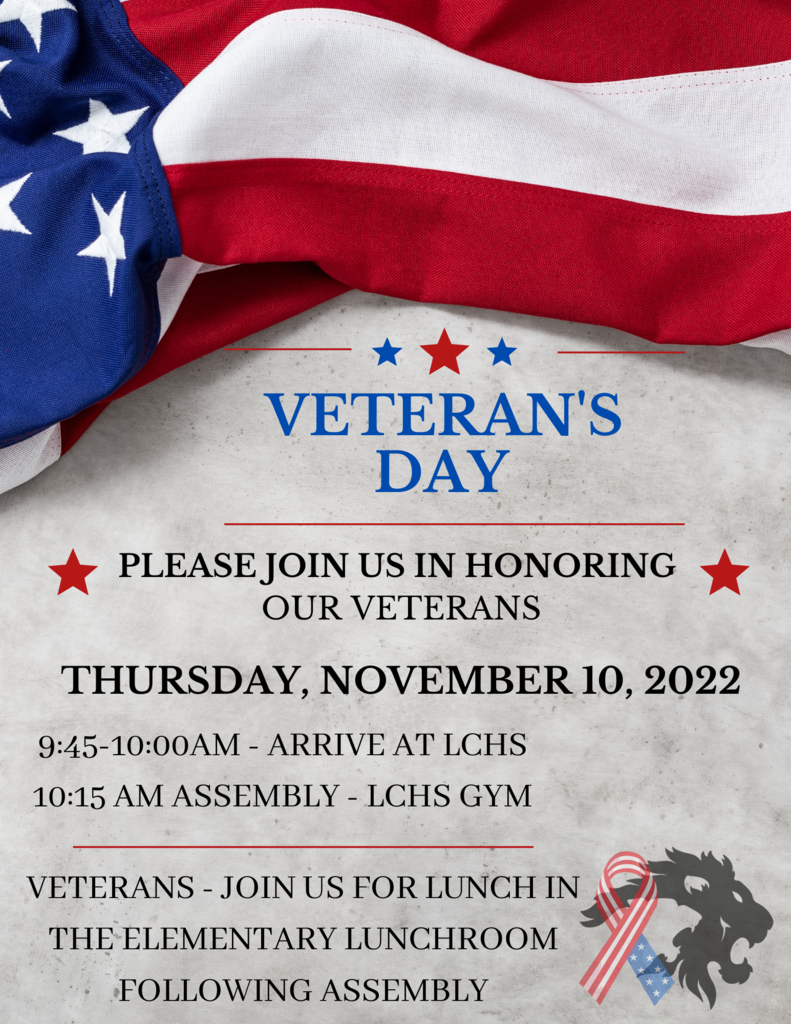 The LCHS Chorus and Band showcased a couple of songs each in their Fall Preview Concert. Great job students! Come support LCHS music this year as many more concerts are scheduled. Go Lions!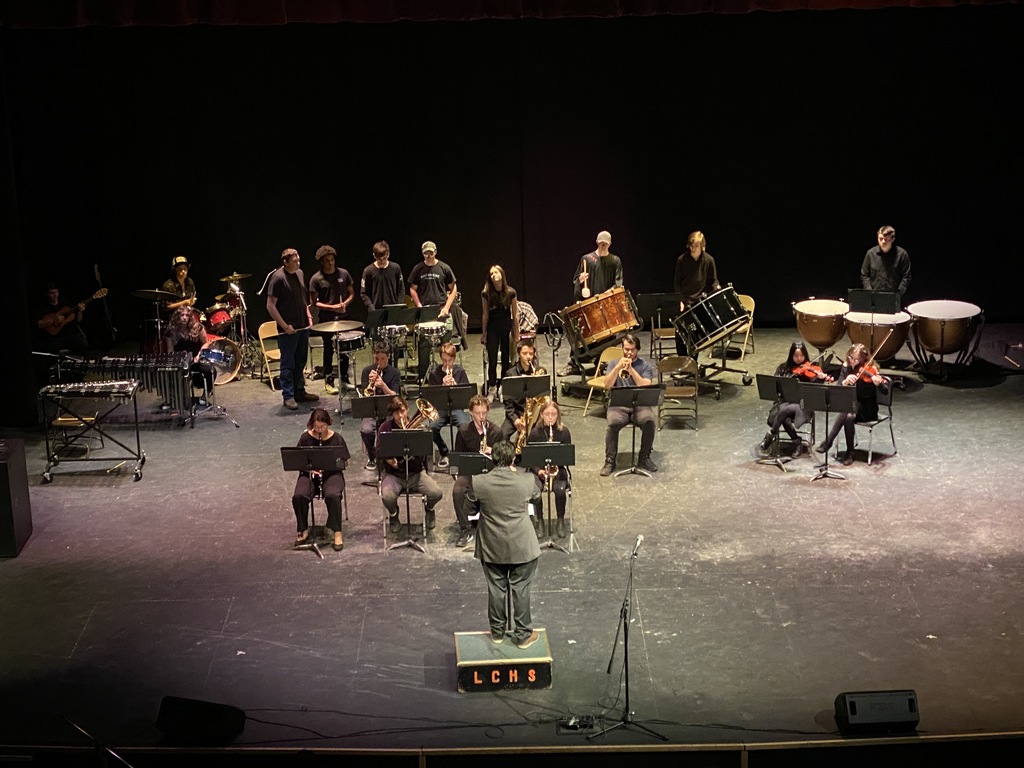 Student and Community Event: On August 25, 2016 15 year old Laurn Goldhahn was involved in an auto accident that resulted in her being ejected and thrown for a distance of 150 feet. The injuries sustained resulted in her being flown to Seattle in what would become a battle for her life. On August 27, 2016 she was pronounced deceased. Please come listen to Pat Goldhahn share details of the event that led to the death of his daughter, as well has the family's journey through grief, forgiveness, organ donation. seatbelt safety, Vision Zero, and the #buckleupblue4Lauryn blue ribbon campaign. He will visit with high school students at 1:00pm, and everyone in the community is welcome at 6:00pm in the auditorium. Please take time to come listen to his important messages.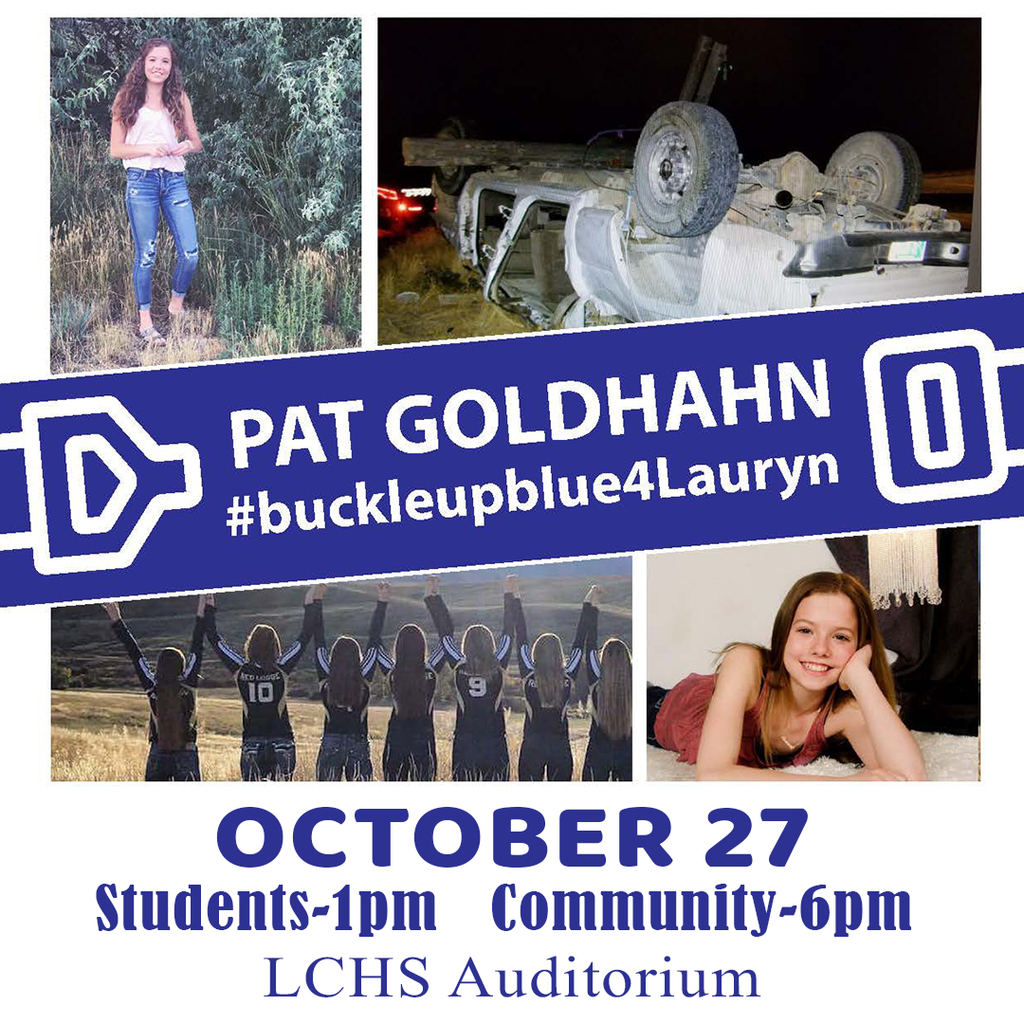 Eureka Join the Pride is hosting their 2nd annual Trunk or Treat on Halloween from 6:30 to 7:30ish in the high school parking lot. Come and enjoy games, prizes, candy, and more!

Transitional Biology students made play dough and then used it to make diagrams of a prokaryotic and eukaryotic cell to learn about the difference parts of a cell. Great job students! Go Lions!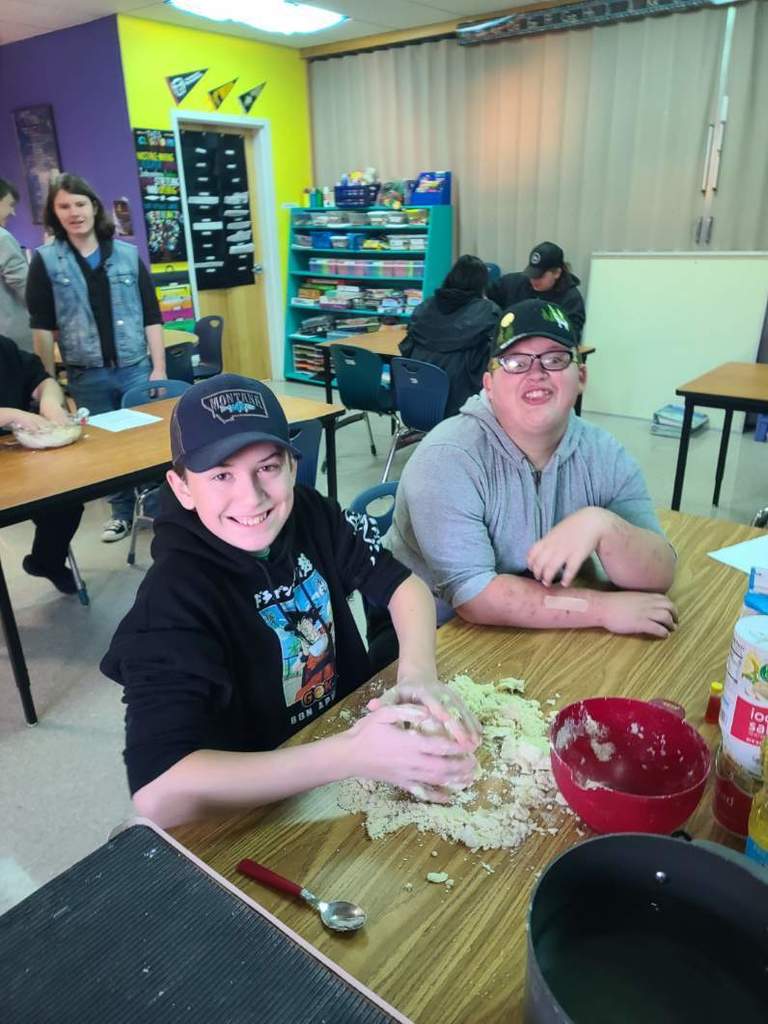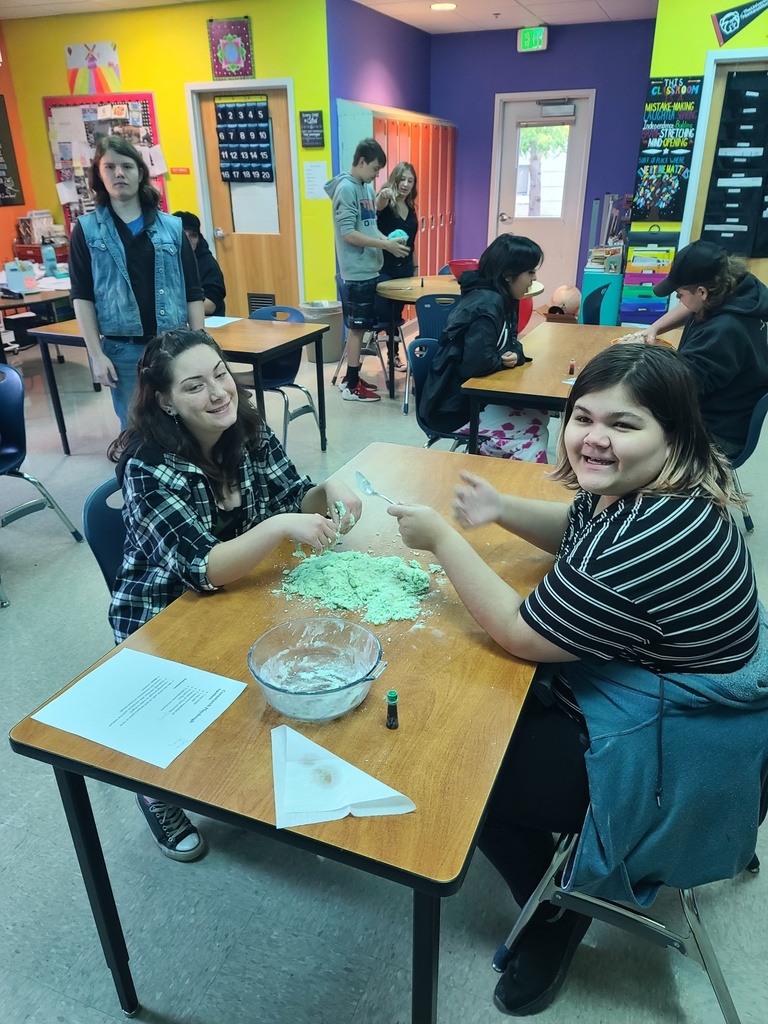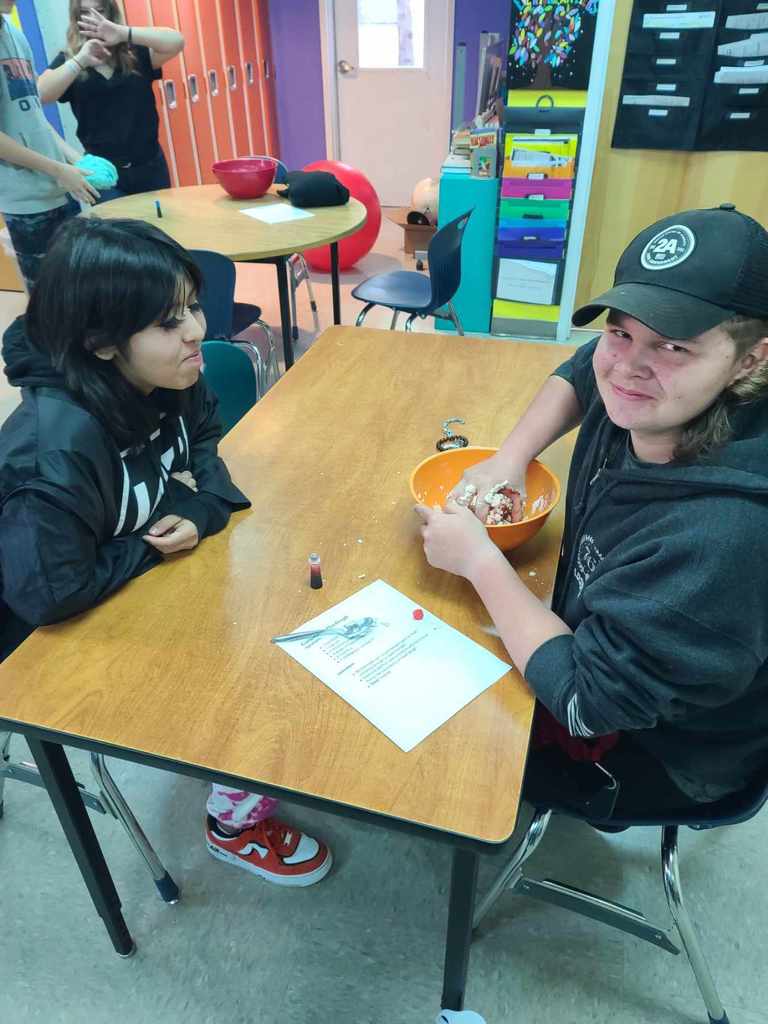 The Lincoln County Health Department will be offering flu vaccines for students after school on Thursday, November 3 from 3:30-4:30pm. No appointments needed. A guardian must be present. If you have any questions, please call 406-283-2447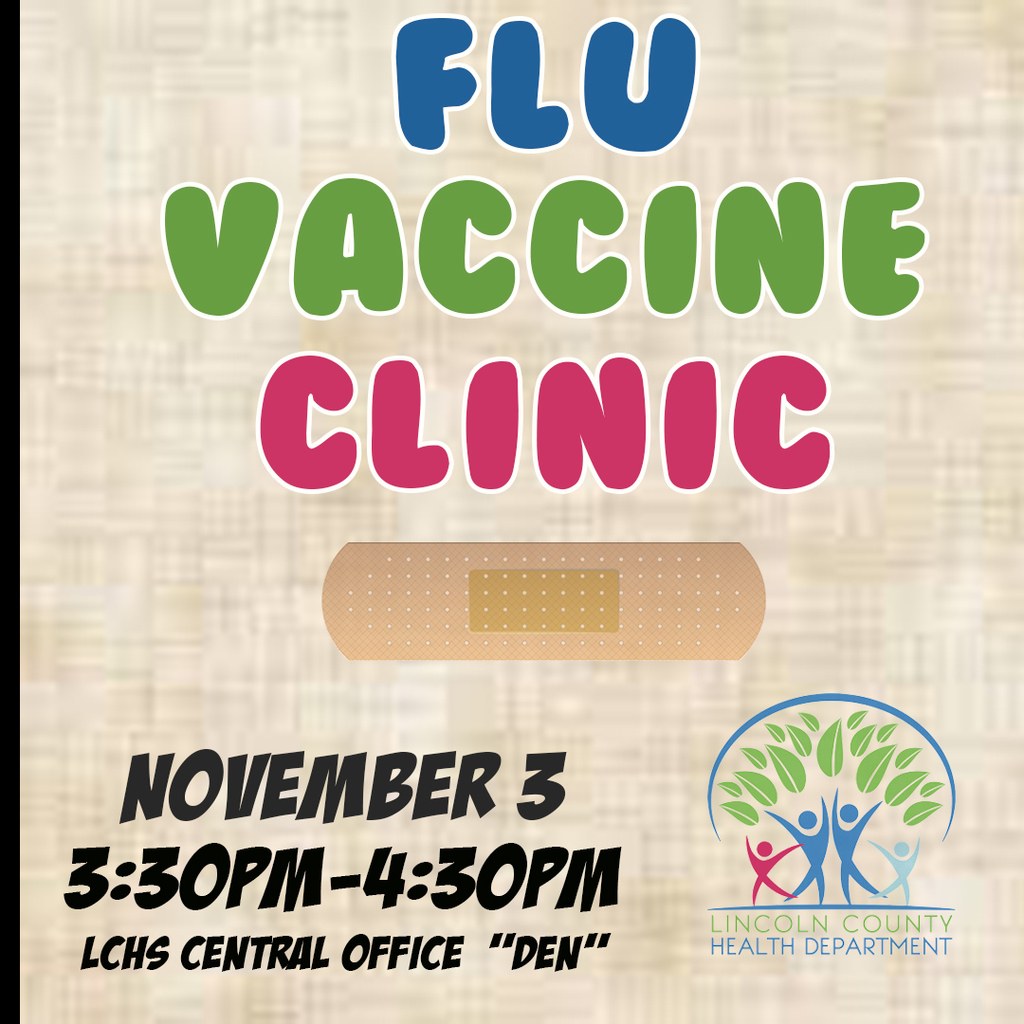 The 7th and 8th grade volleyball teams ended their seasons this past week with tournaments. Both teams finished strong, making our school, community, and their families proud! Congratulations Lady Lions!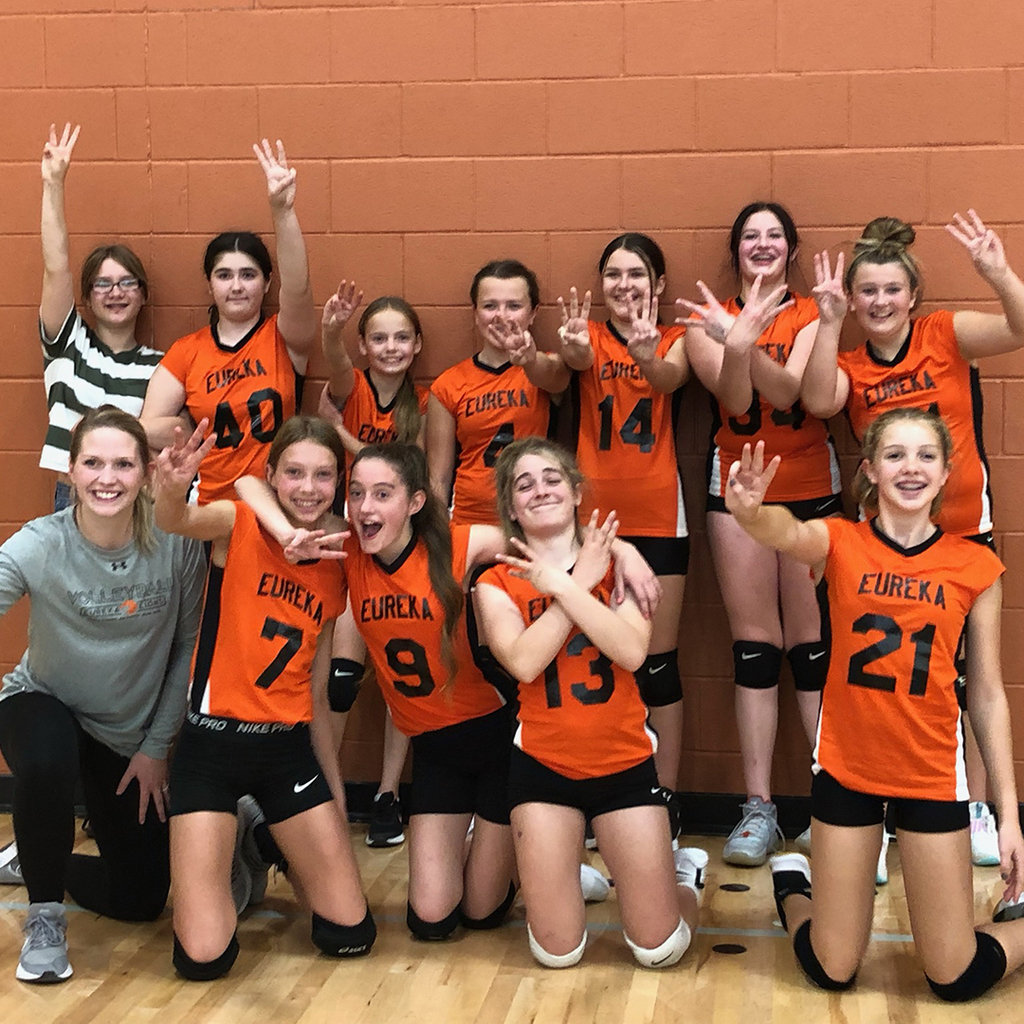 Today, we have some special guests visiting the Elementary School. First responders from Fire and Ambulance will be at school. You may hear sirens today. It is not an emergency but a learning opportunity for our students. They will be here from 10am-1pm.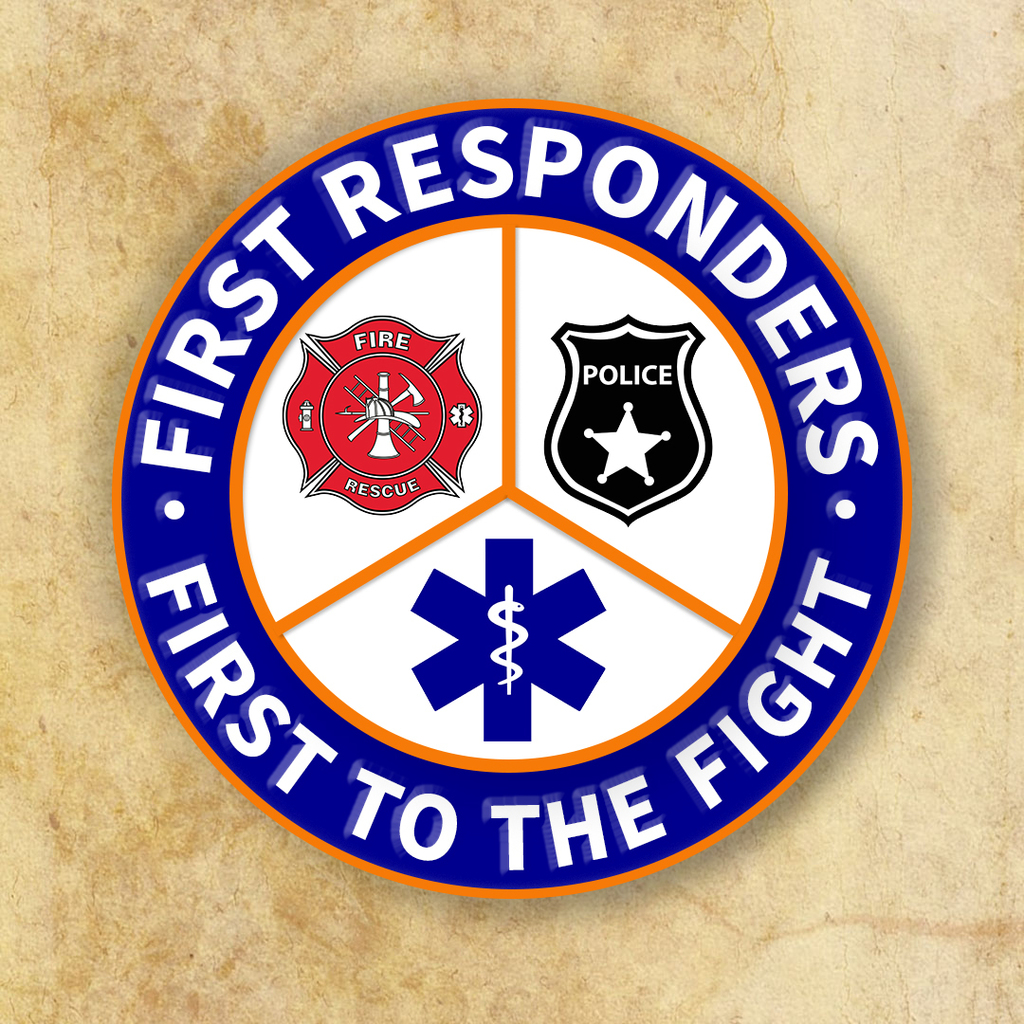 Reminder, no after school program next week 10/17-10/21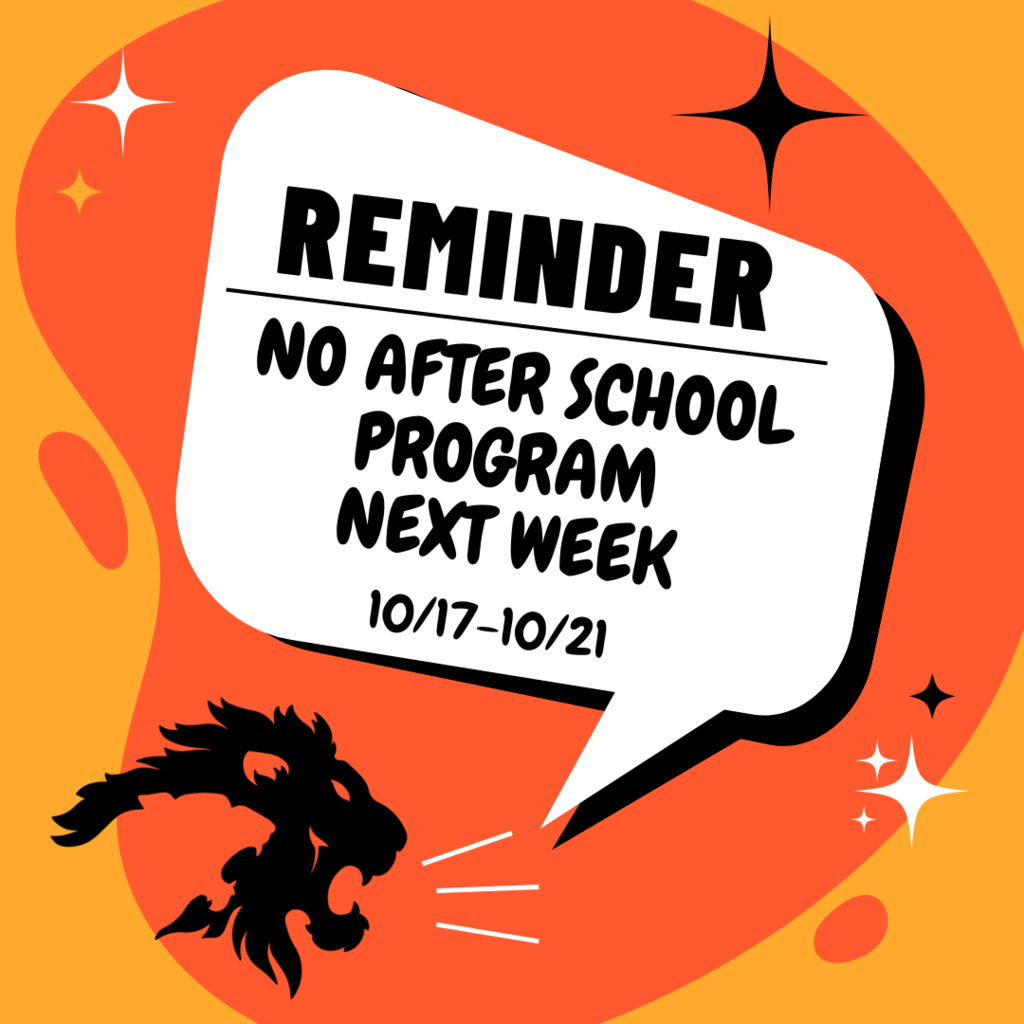 The LCHS Survival Science class used their map reading skills to direct the bus driver to the trailhead of McGuire Lookout and back using a different route. It was a beautiful day! Great job students