Rumble in the Jungle brought in over $27,000 this year! Thank you athletes and families for putting in the work for for collecting auction items. A huge THANK YOU to our community for supporting our kids with donating goods and being at the auction! We are so grateful!! 🧡🖤
Eureka Elementary 3rd graders learned about roping from Superintendent Graves and his brother. What a neat experience for the students!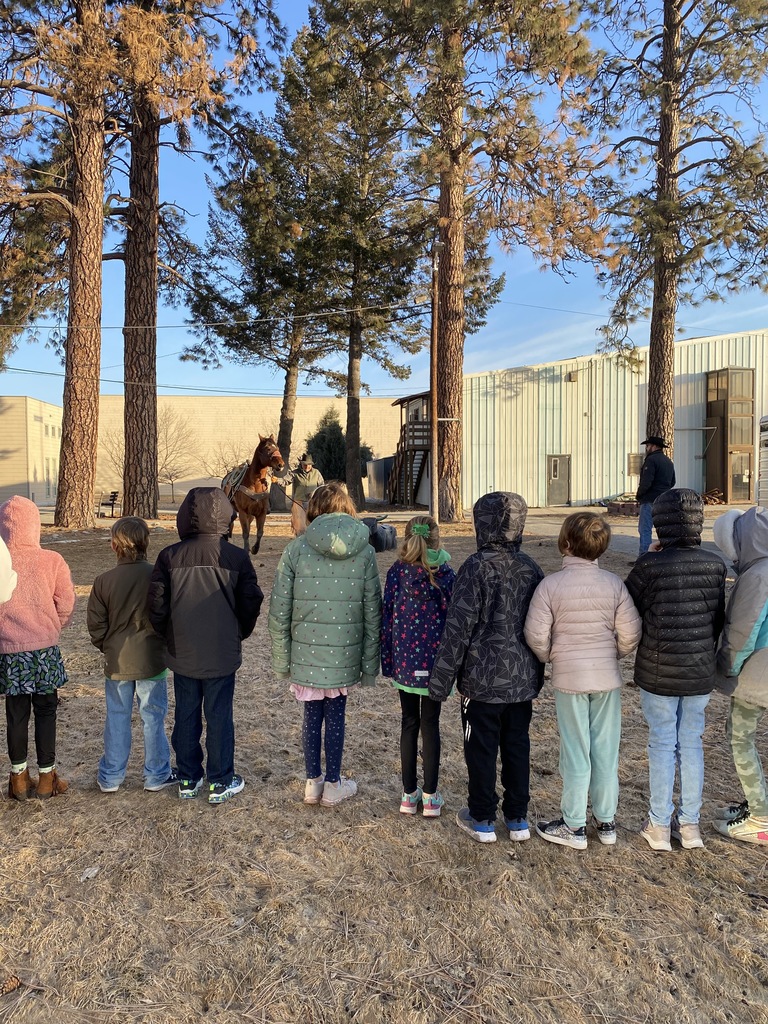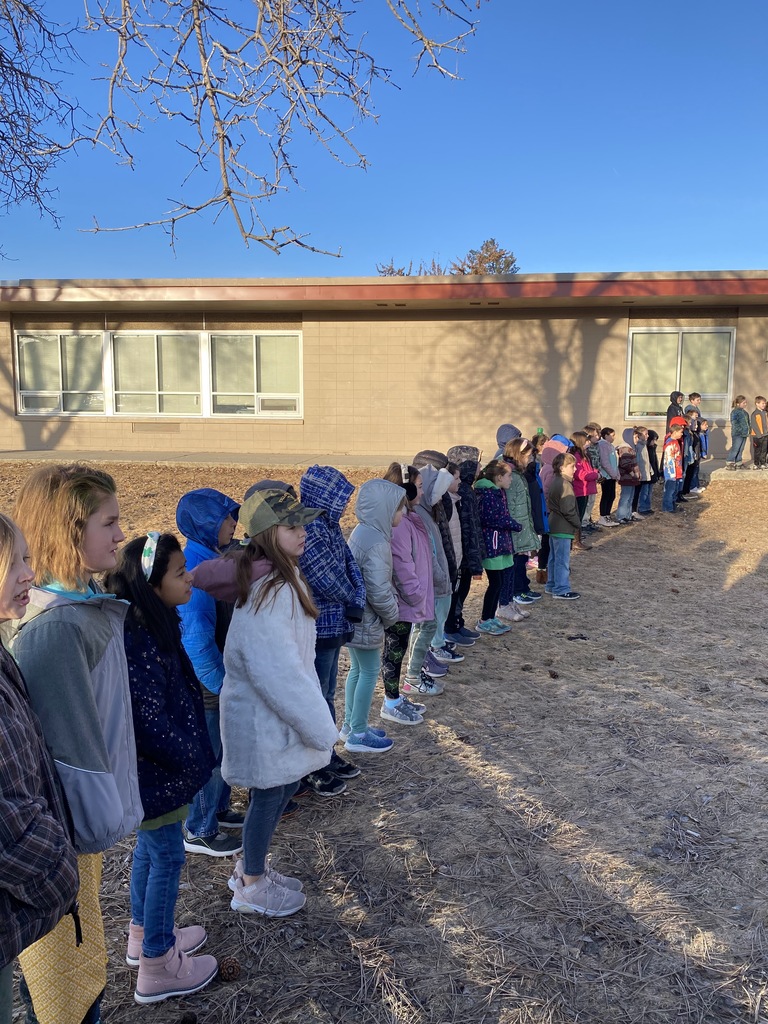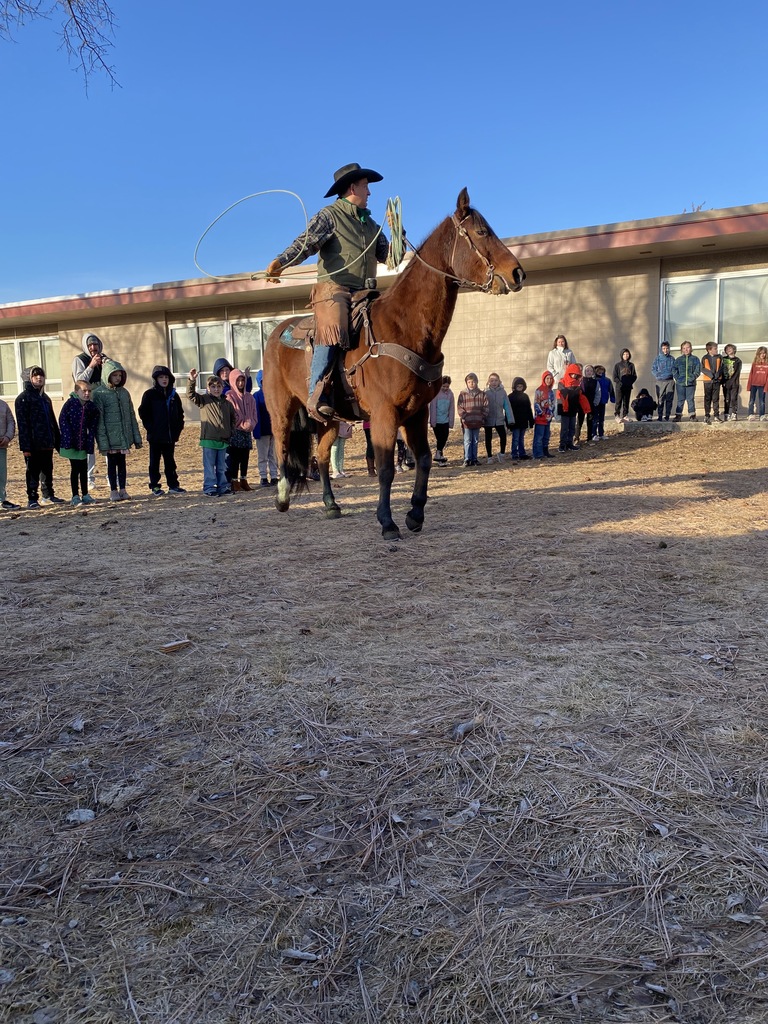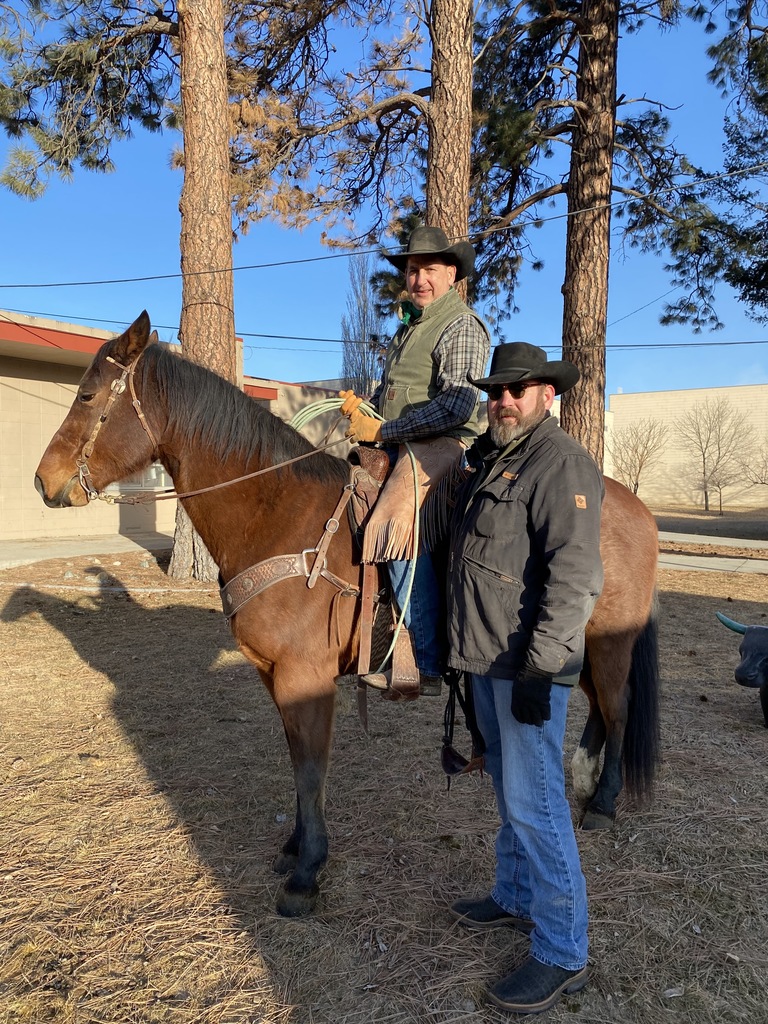 Congratulations to our Cheerleaders. They cheered at CheerFest in Lewistown, an annual competition featuring Montana cheerleaders, dancers, & mascots. They are bringing home some trophies! Results Mascot competition 2nd place, Small group dance 2nd place, Class B small group 2nd place. Great job to all our cheerleaders! Thank you to our seniors for an amazing season! We are going to miss you!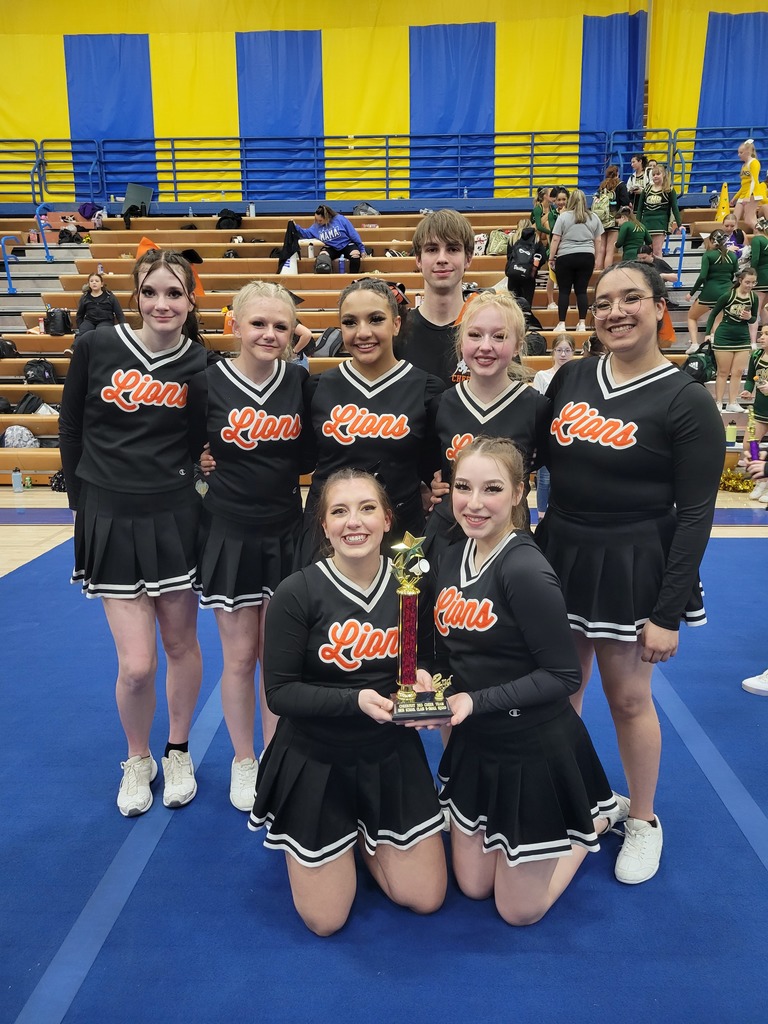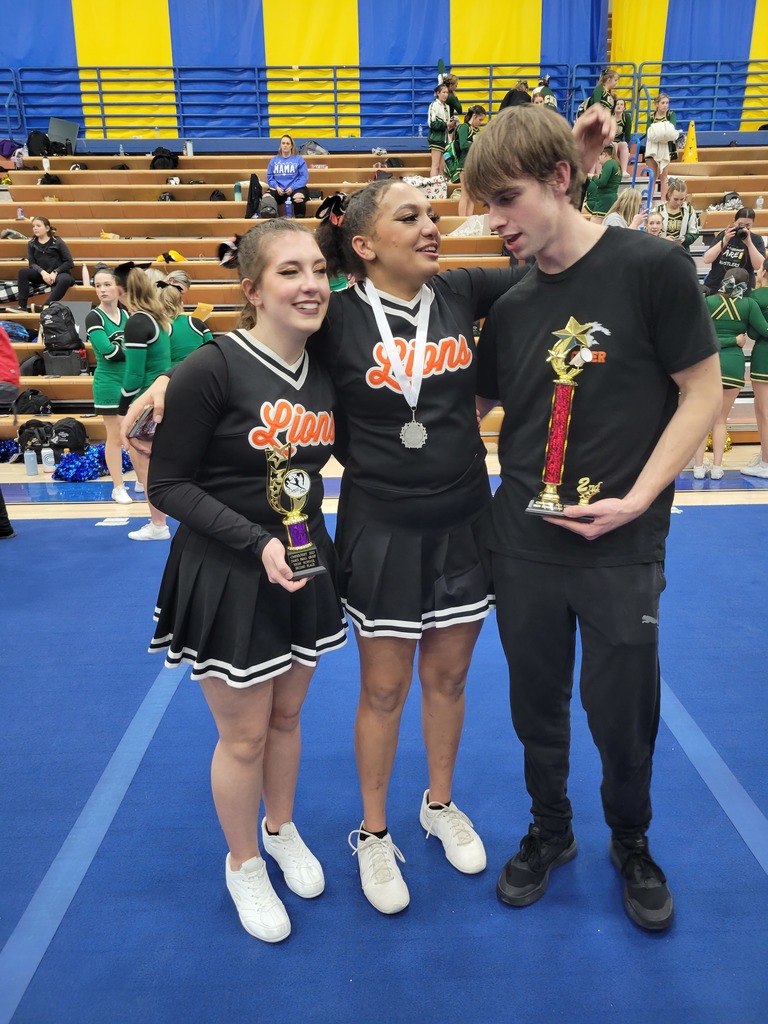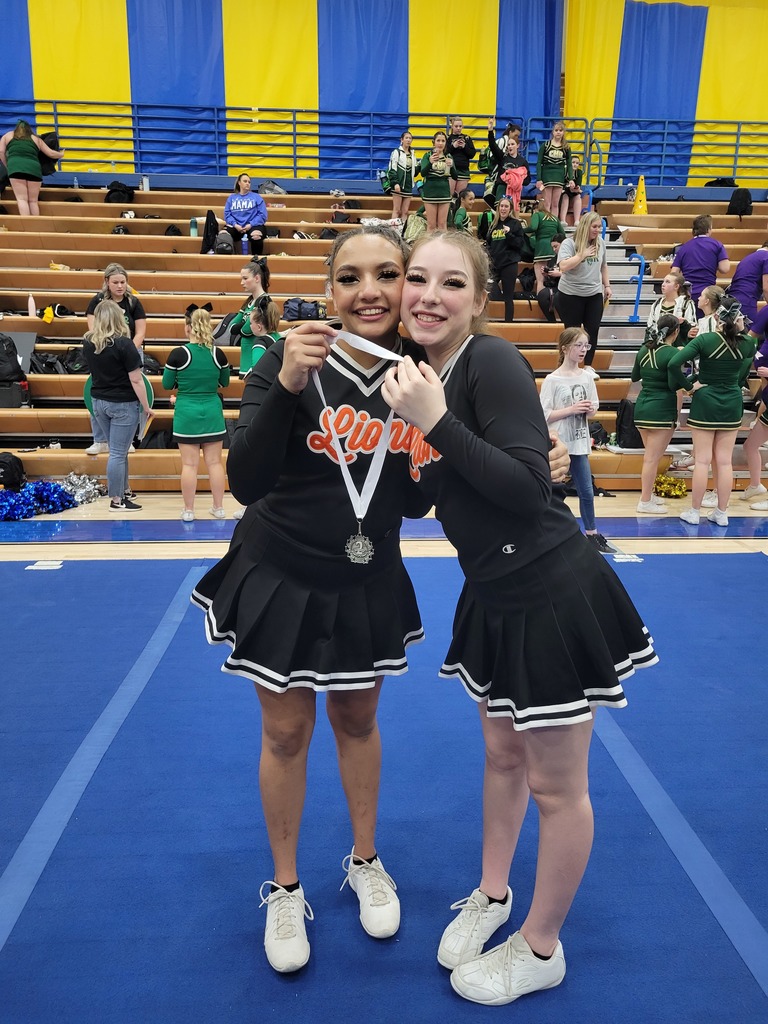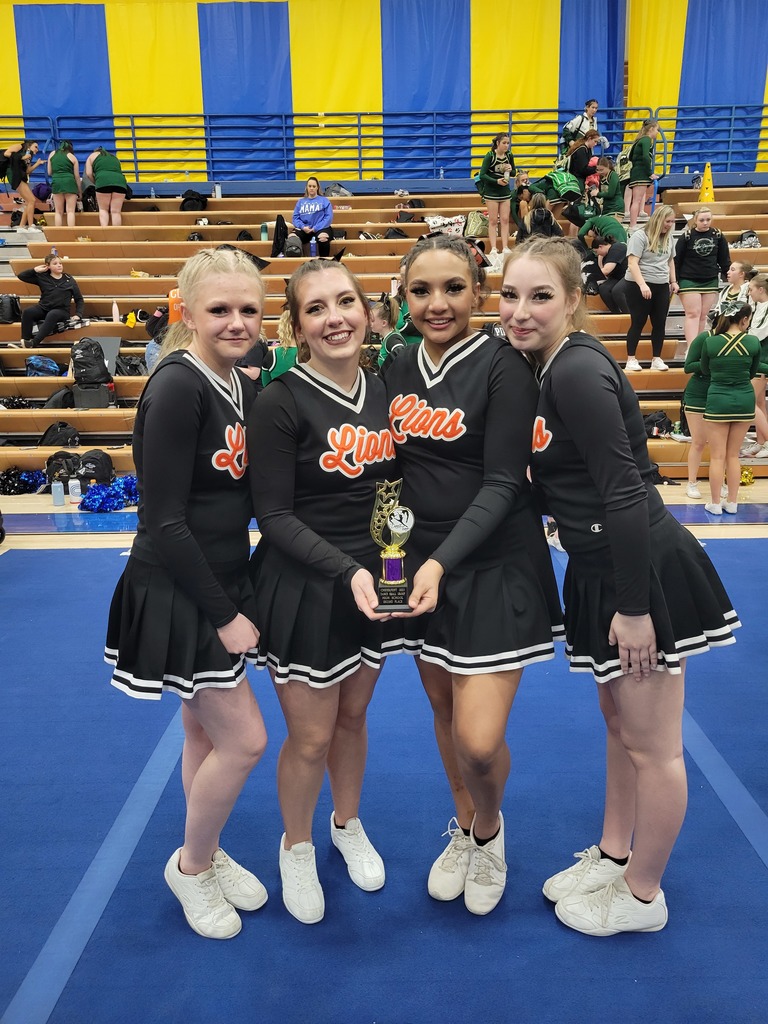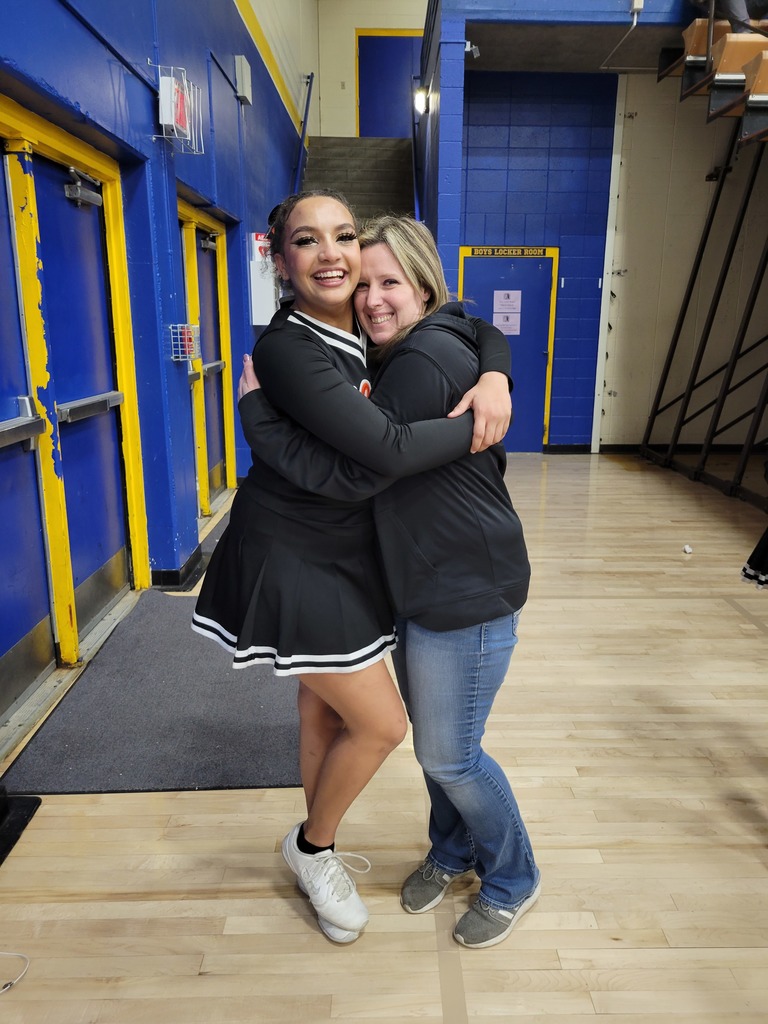 Milynn Lucey signed her letter of intent to wrestle for Dickinson State. She will study pre-veterinary sciences. Best of luck!!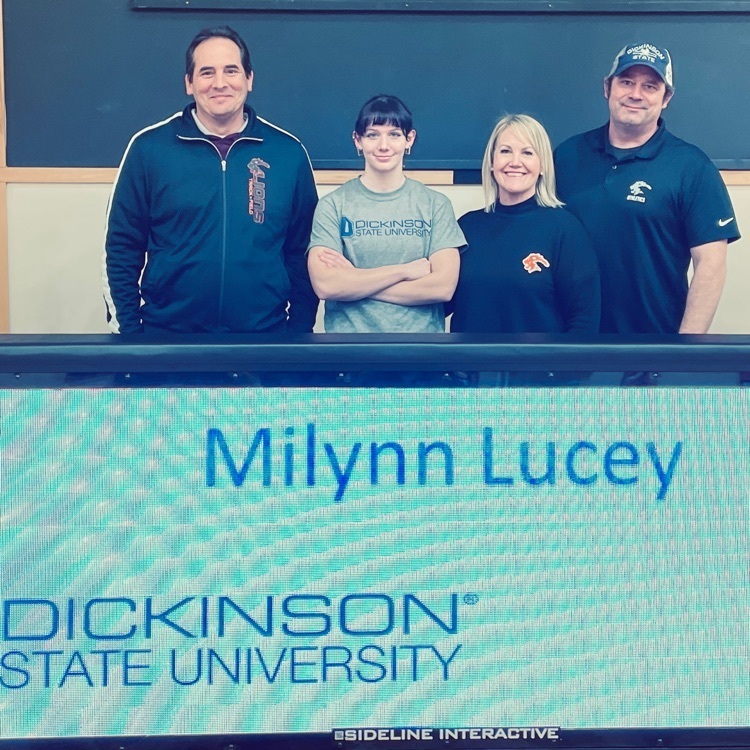 The Freshman Transition Biology class learned how to make edible slime as part of learning Scientific Method. This hands on project allowed students to use research and theory to test their experiment. Each group used different products to make and test their edible slime. The data was then collected and analyzed as a class. Great job students. Go Lions!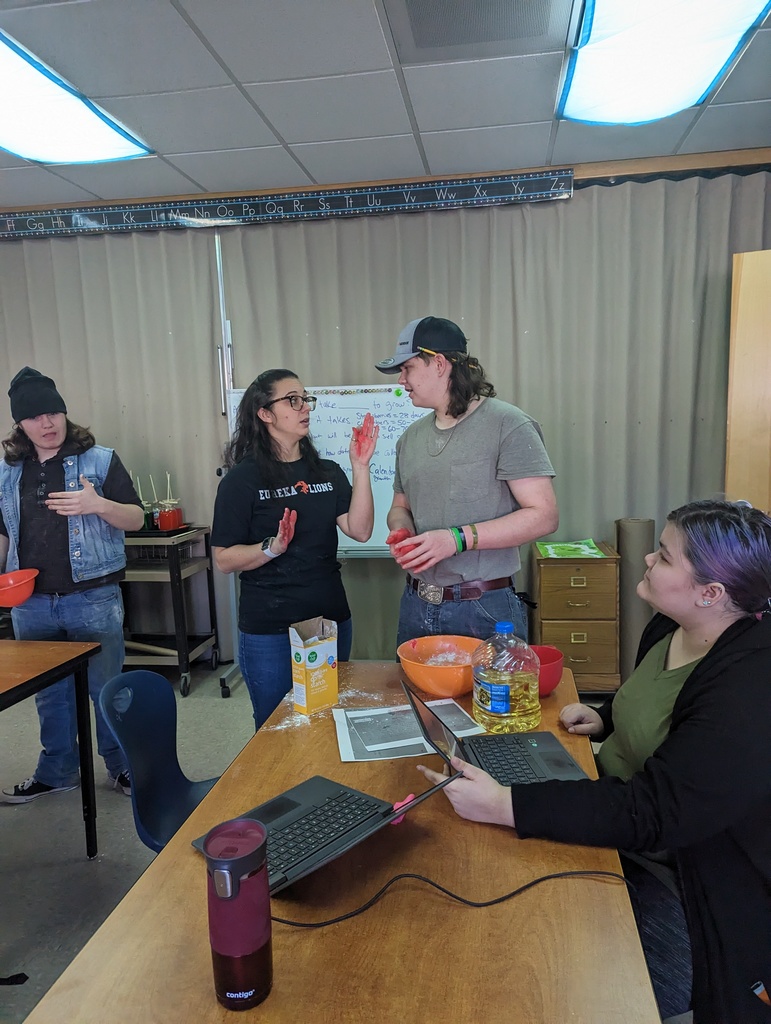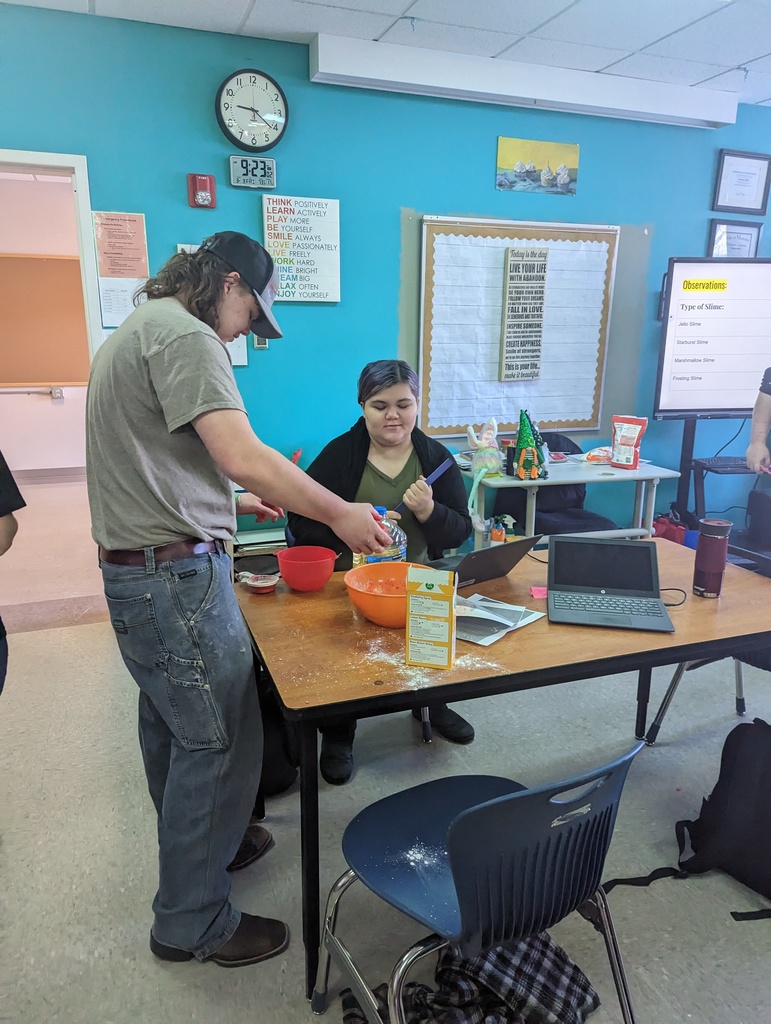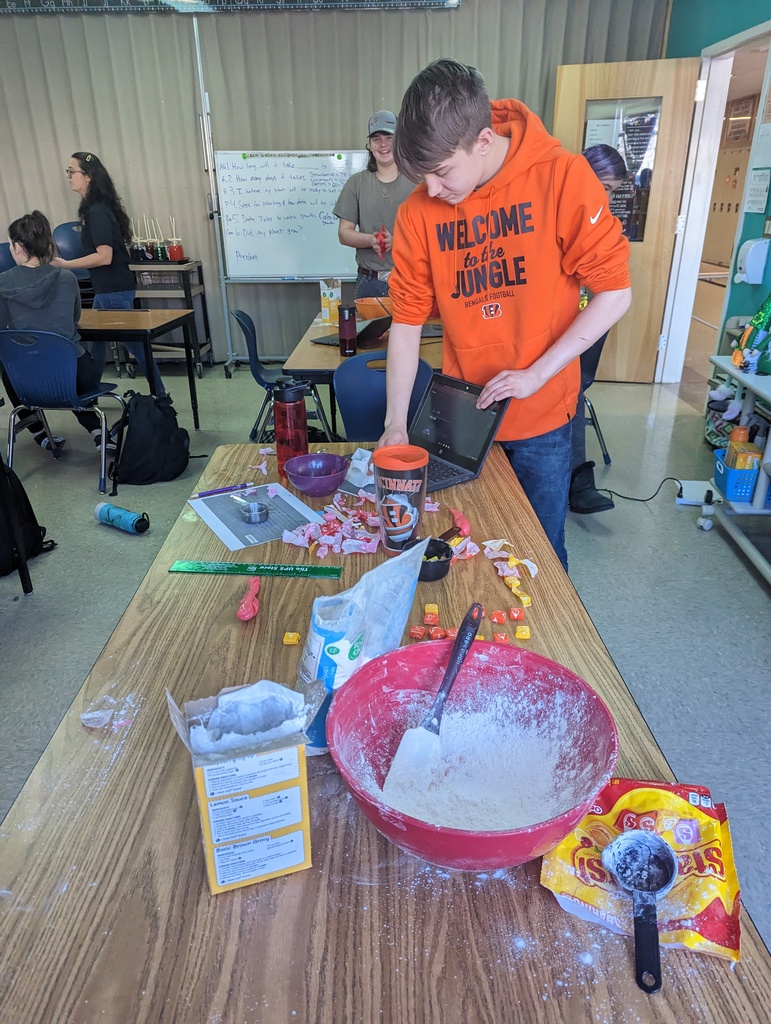 The Eureka Public Schools Board Meeting is this week, Thursday March 16 at 6:00pm. LCHS Media Center.

Come up to North Point for our RUMBLE IN JUNGLE auction. We have thousands of dollars of donated items. Starts at 6:00pm Saturday night. Help support our LCHS athletics and extra curricular activities. Go Lions!

Advanced Culinary learned how to make California Rolls/Sushi (smoked salmon and surimi krab). They did beautiful work.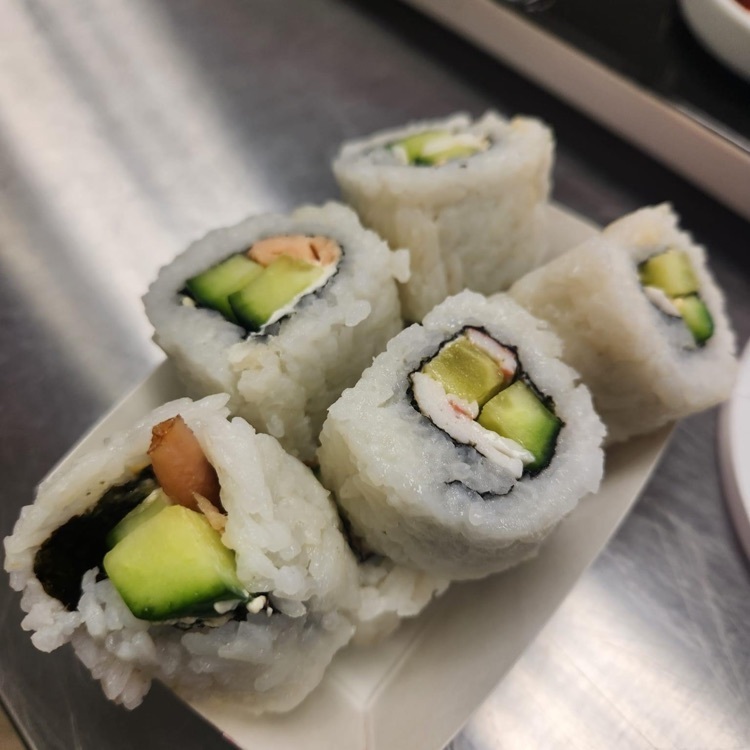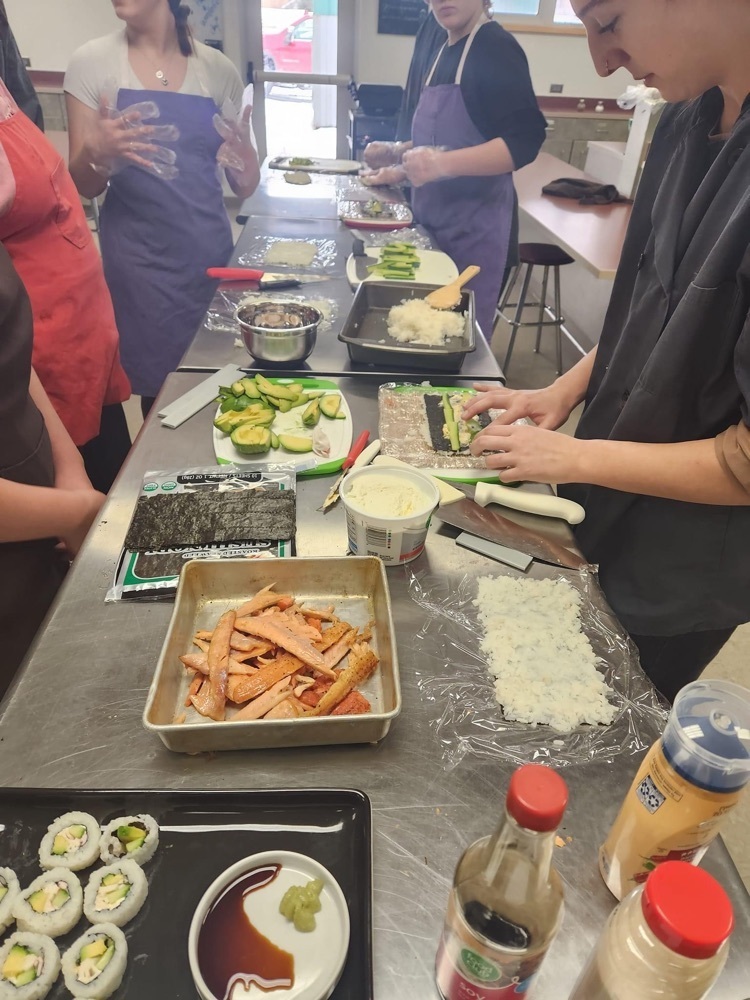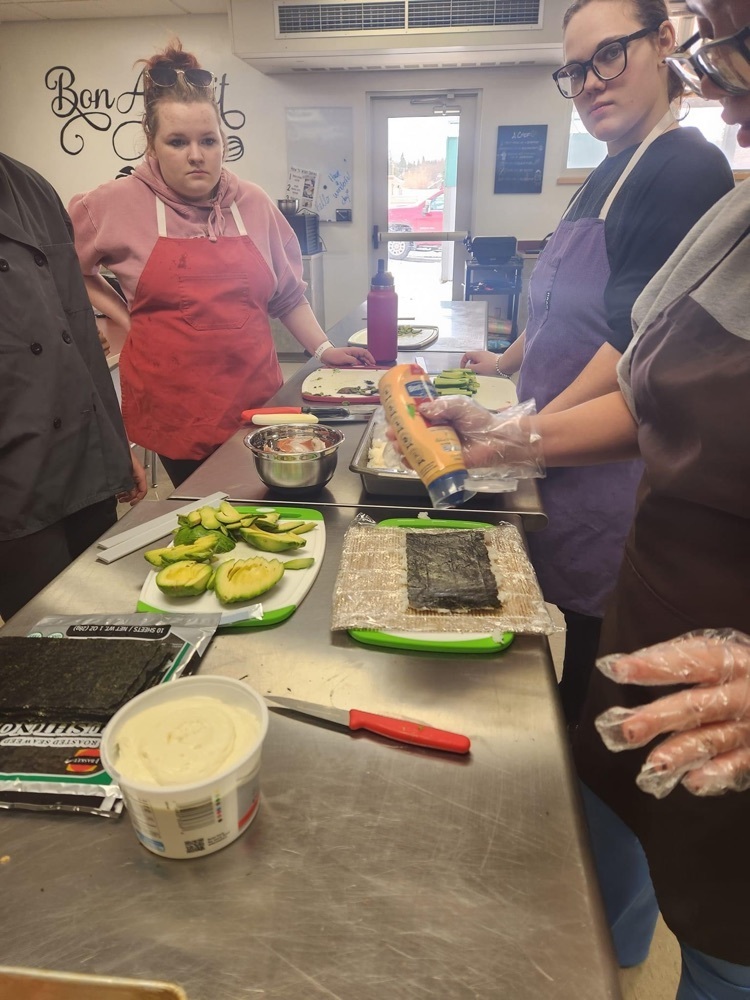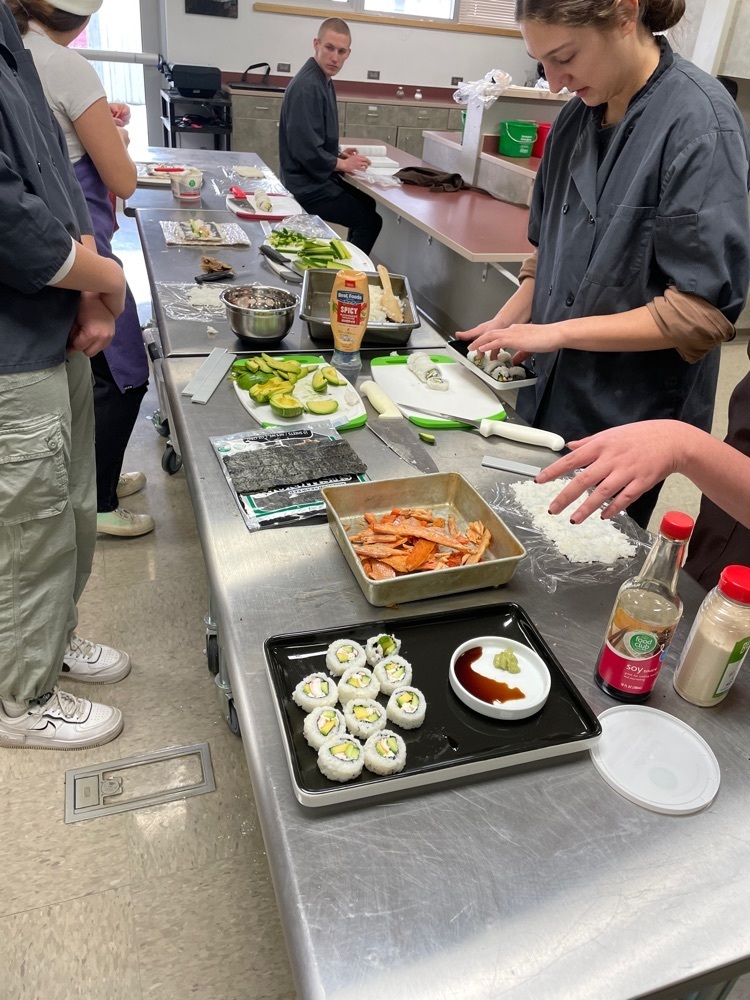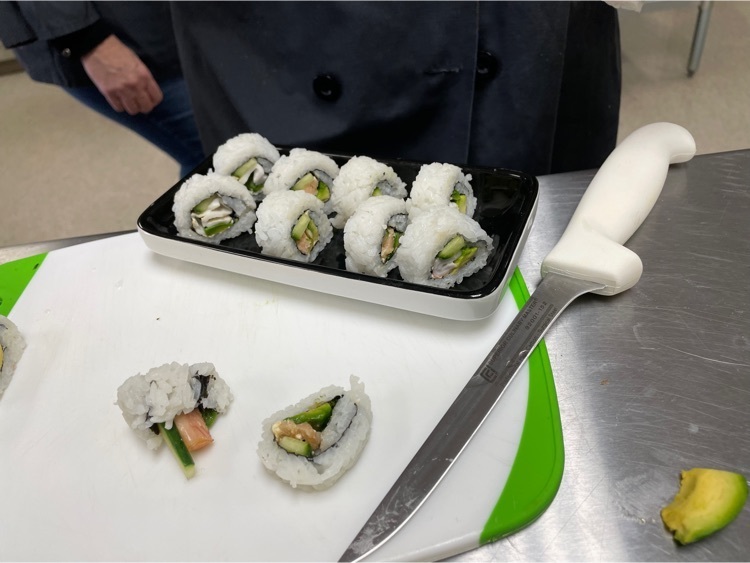 Rumble in the Jungle auction item...a log truck load of firewood!! Come bid at North Point, Saturday, March 4th at 6pm! Support our athletes, activity members, and coaches!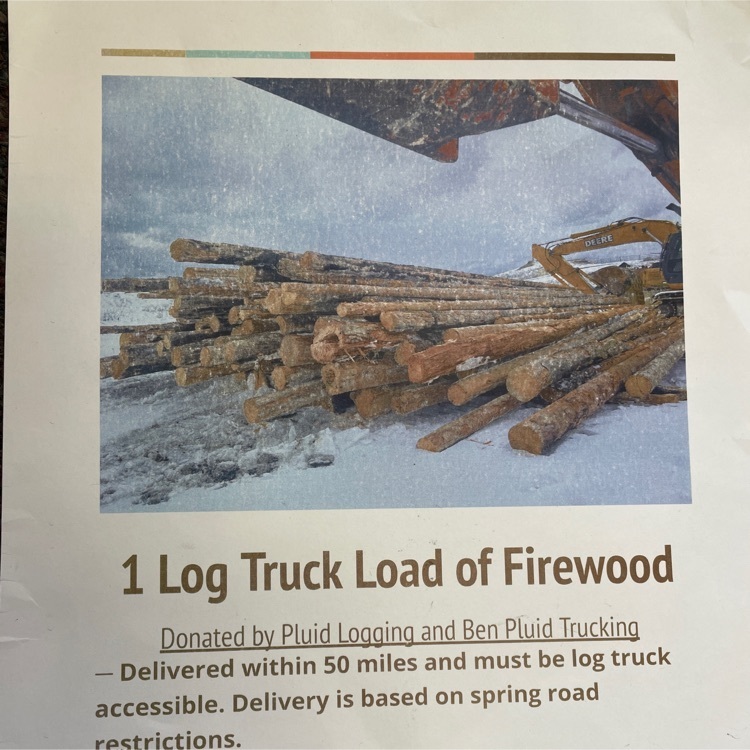 Golfers! Show up Saturday, March 4th, at 6pm at North Point for our Rumble in the Jungle auction!!

Eureka Public Schools next School District Board Meeting will be Thursday, March 16th, 2023 in the LCHS Media Center at 6:00 p.m.

Congratulations to Declan P., the w inner of 2023 Middle School Geography Bee!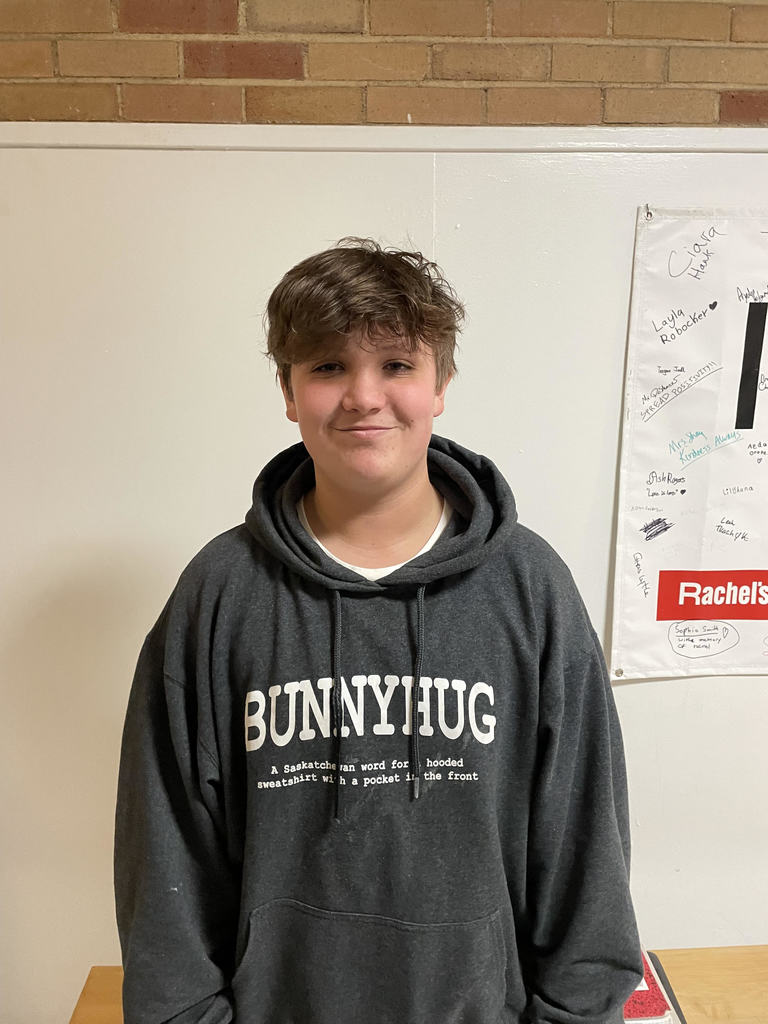 Mrs. Hall's 1st grade class built houses that had to be strong enough to survive the Big Nice Wolf. They had a blast!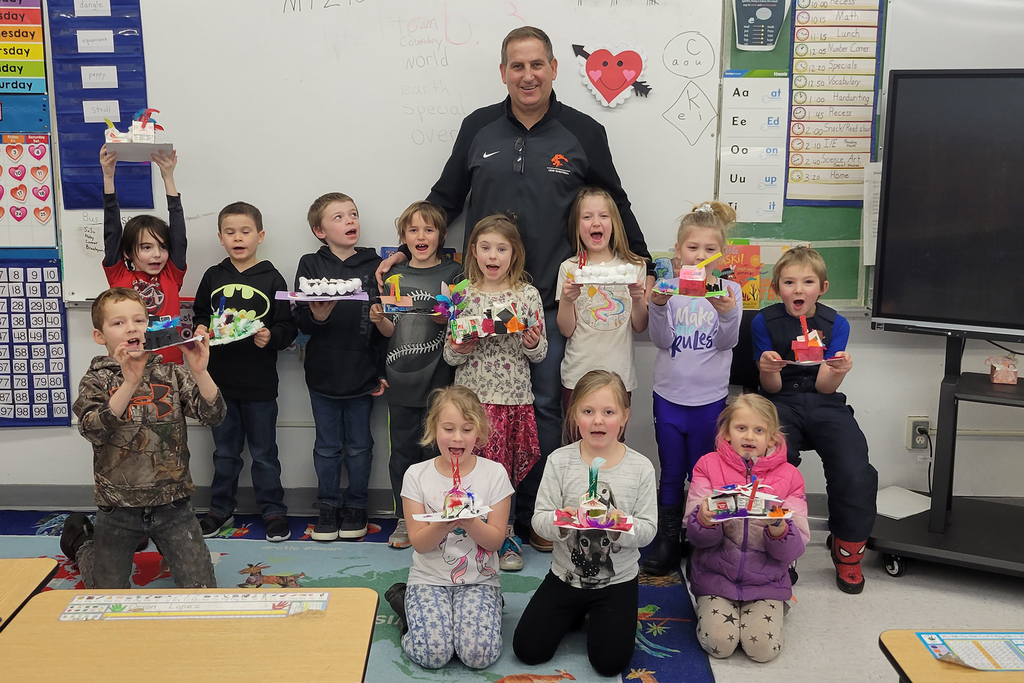 Mrs. Hall's 1st grade class built houses that had to be strong enough to survive the Big Nice Wolf. They had a blast!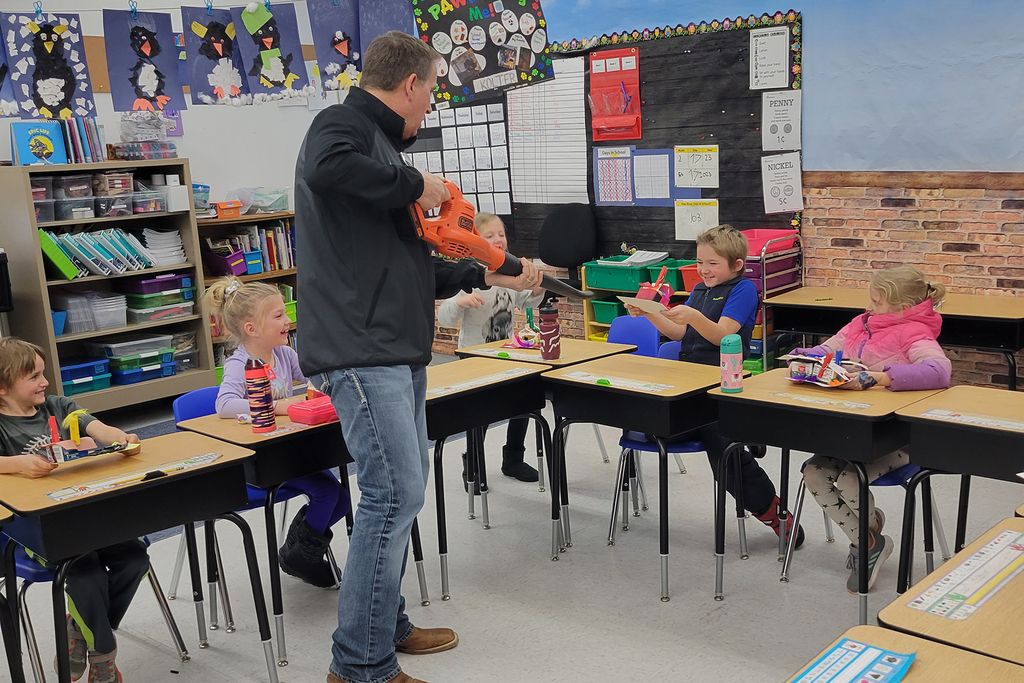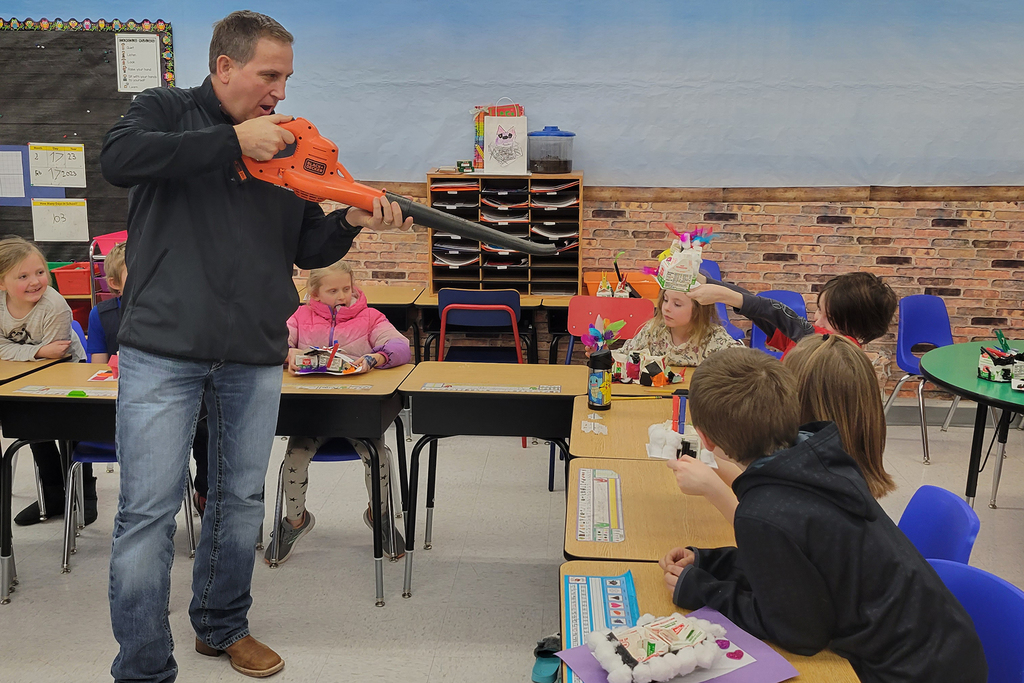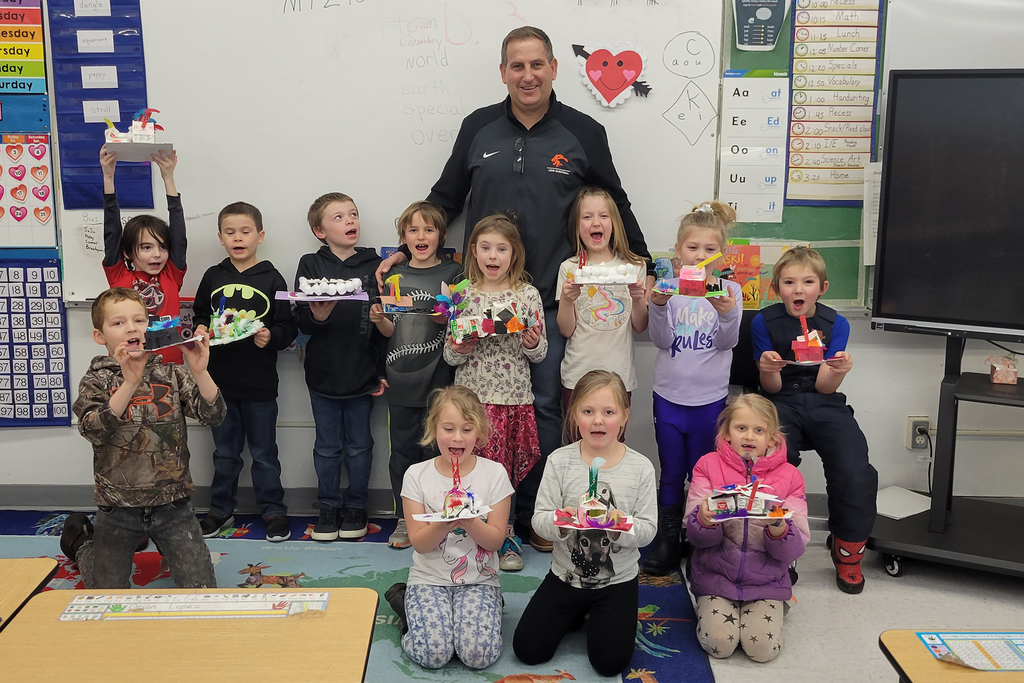 Eureka Kindergarten Roundup is April 14. If your child will be 5 years old on or before September 10th, its time to register. Here is the registration form to pre-register:
https://shorturl.at/j3459
If you have any questions, please call the Elementary Office at 406-297-5500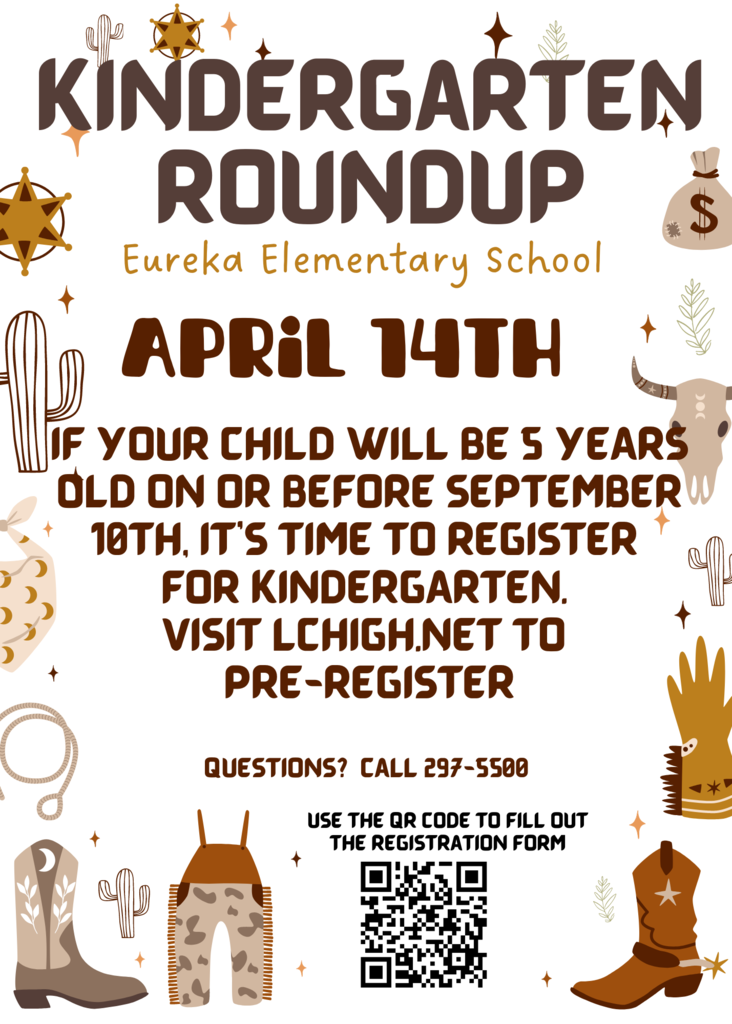 Eureka Public School February Board Meeting Notice. February 13, 6:00PM in LCHS Library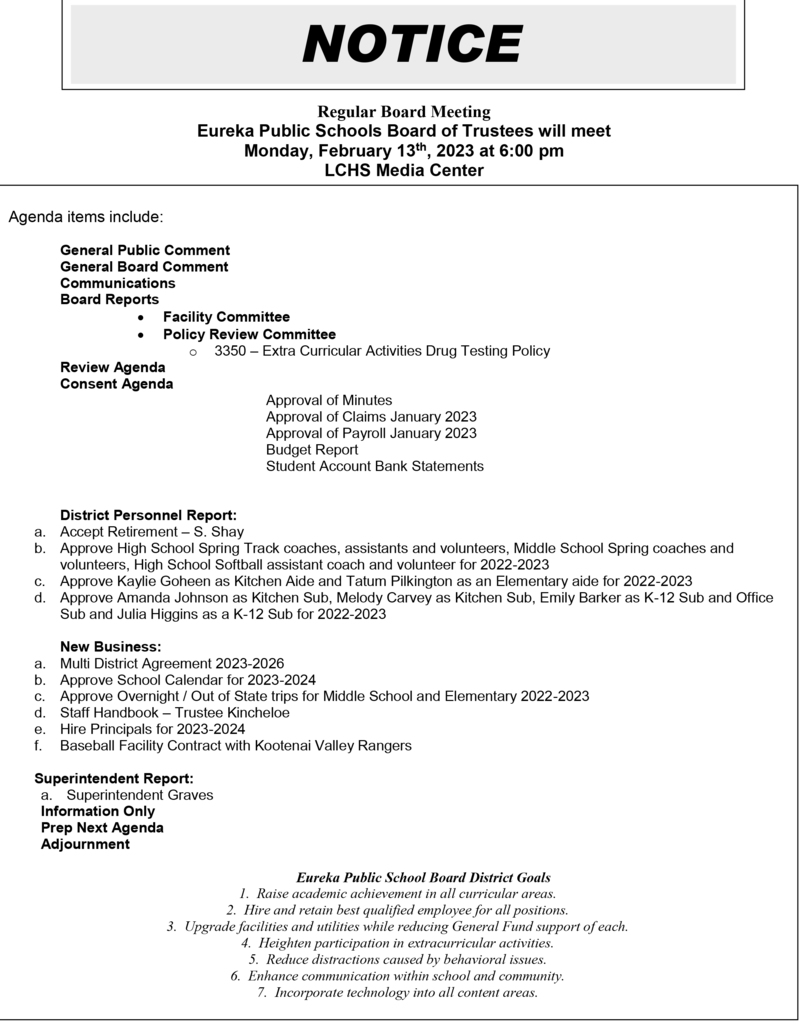 GO EUREKA ROBOTICS AT STATE today February 3. You can livestream the event at
https://www.mtroboticsalliance.org/events/bozeman-ftc-championship/event-game-info
Match schedules but will be posted on the site so you can check out when our teams are competing. Live matches will begin around 11 AM with Semi-final elimination and finals matches to start around 4 PM. Good luck to our teams! (definition = when preparation meets opportunity). They've definitely put in the hours of preparation, now they just need to line up with opportunity. Team Couch Potatoes-7002: Braeden K, Micheal W., Cannon P., Levi S., Quincy R. Team E-Hackers-8271: Jaxon G., Sophia L., Ben C., Ryan M., Ben H. Team Laser Sharks in Space-10662: Dillon B., Joe B., Chester K., Caiden G., Emily R. Coaches: Mr. Reynolds, Mr. Vanleishout, Mrs. Melton. GO LIONS!!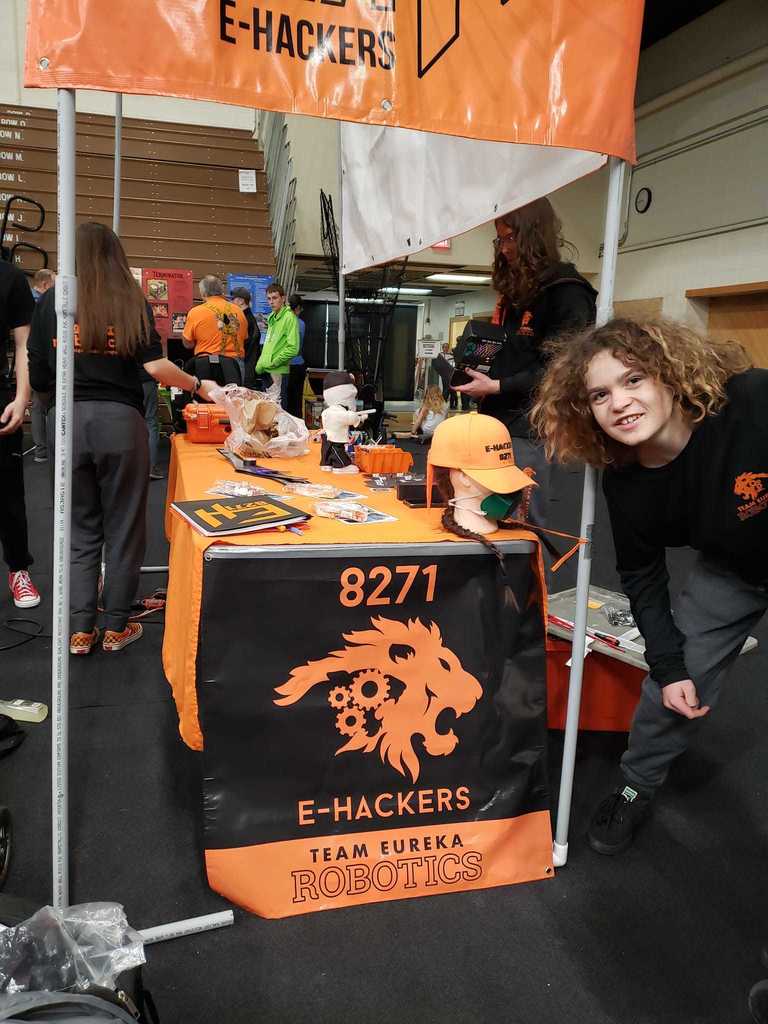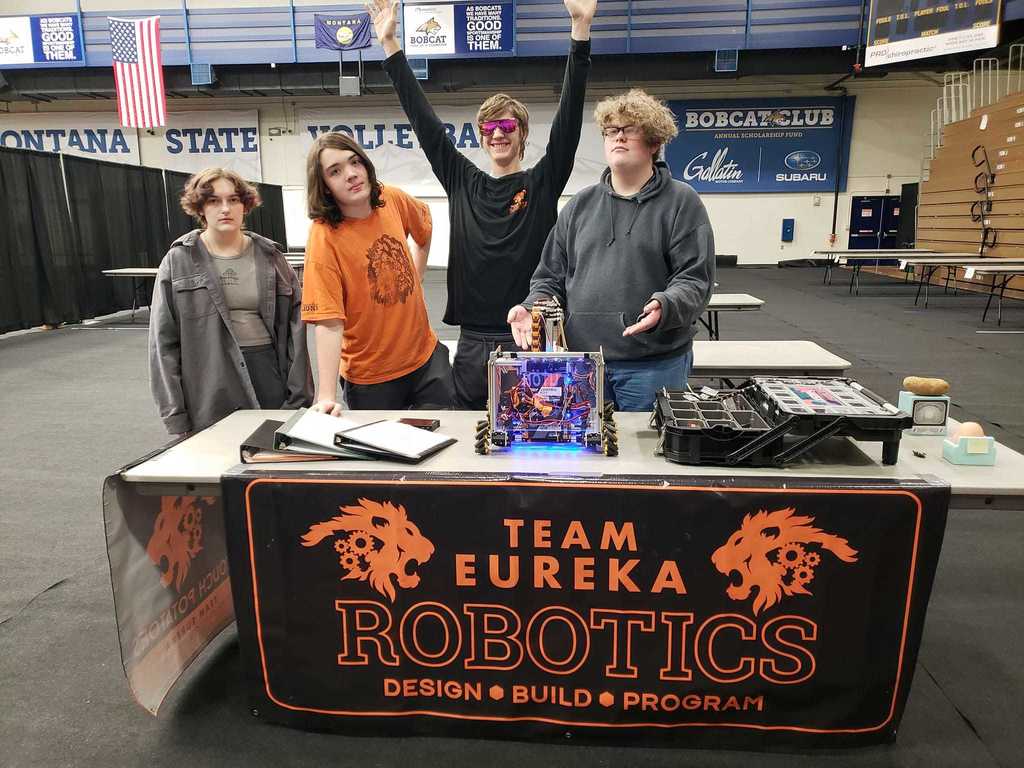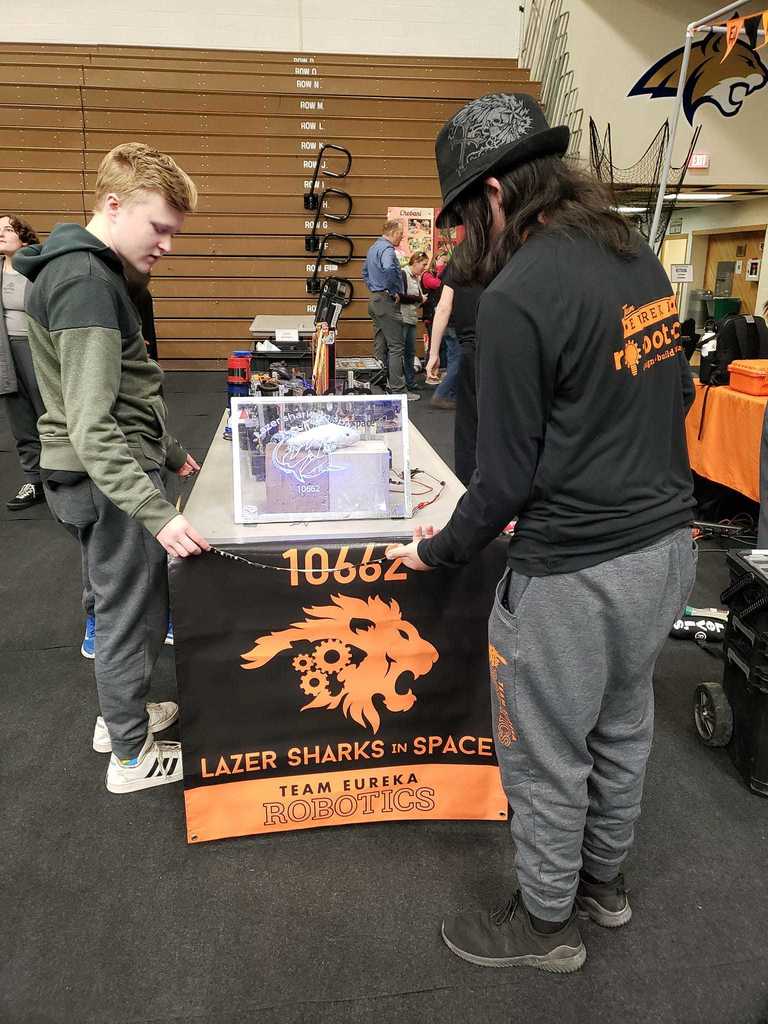 School Superintendent Joel Graves took some time to read to Mrs. Kindel's first graders. The story was about being kind. Thank you Mr. Graves for coming into the classroom. The kids loved it!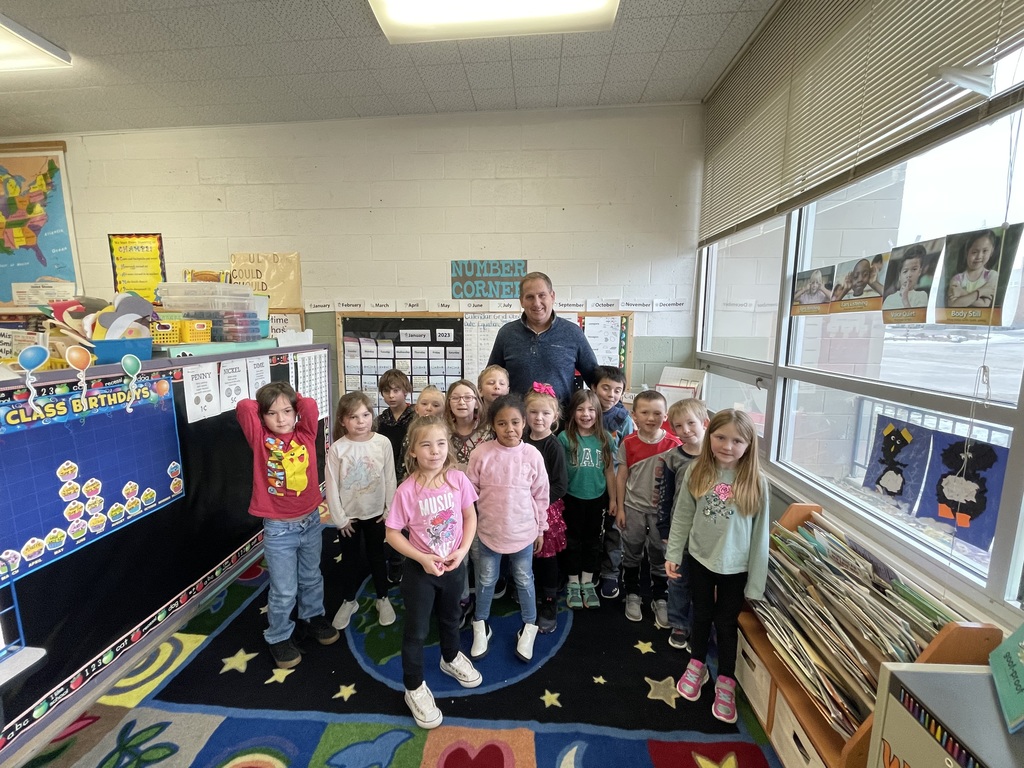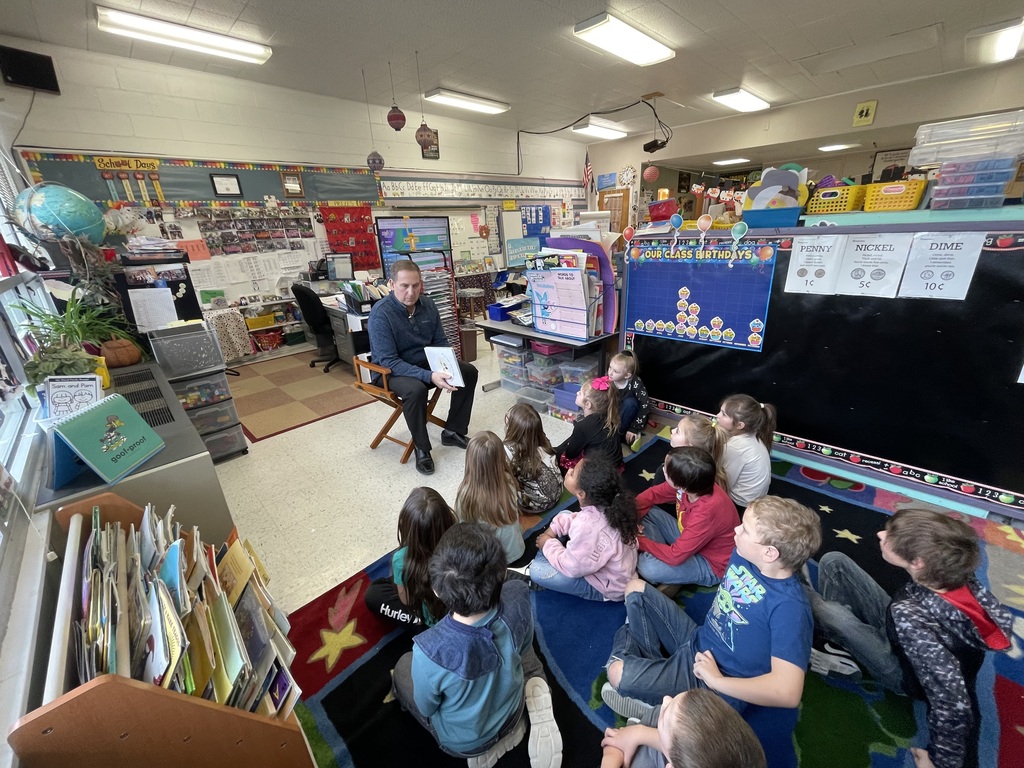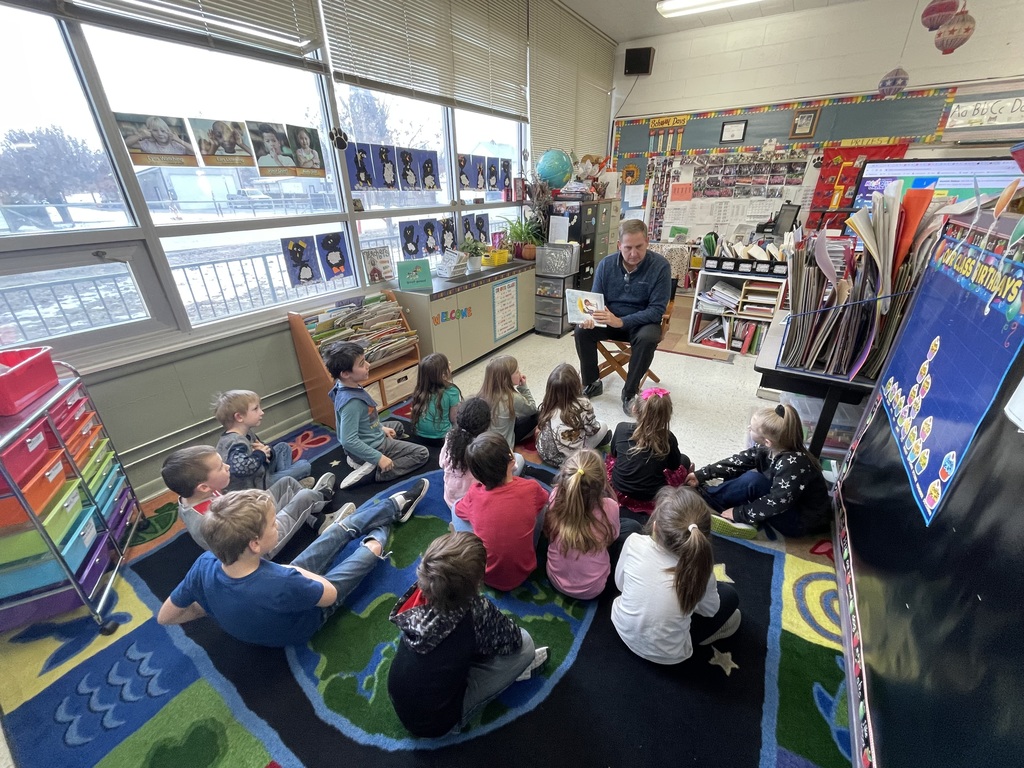 Our Eureka Elementary students help send off the Speech and Drama kids to state. Go Lions!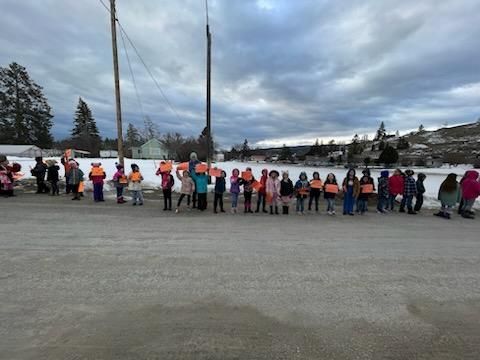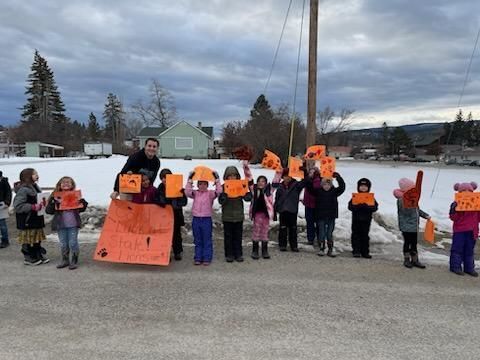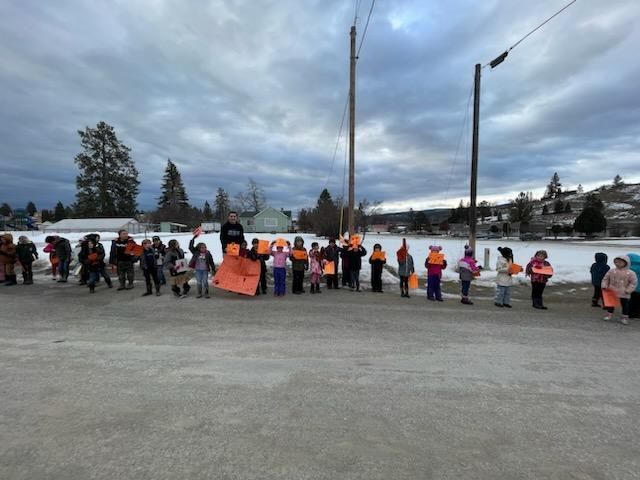 Congratulations to 5th Grader Gavin P, the winner of the Eureka Middle School Spelling Bee. Also qualifying for the county meet on Feb 23 in Libby are Shantel S., Ronin F., Layla R., and Ally R. Great job to all those participating in the bee.