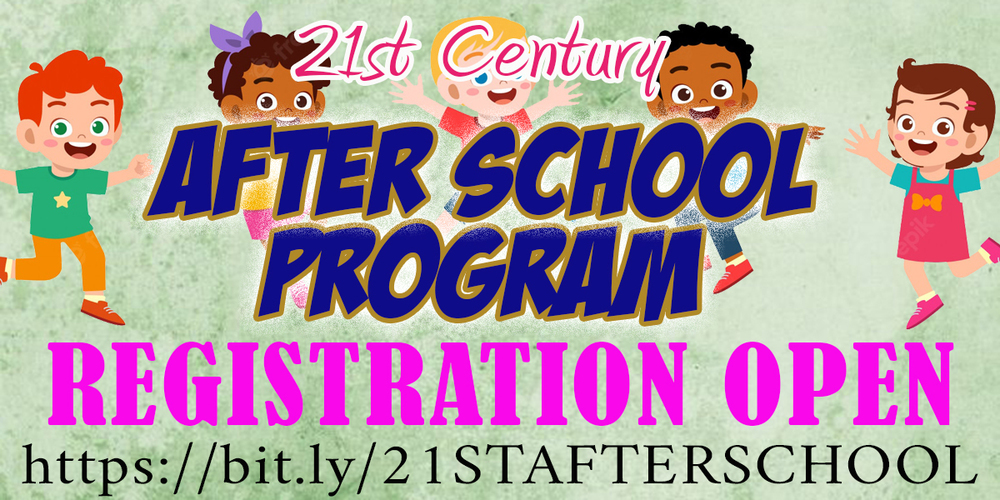 Eureka After School Program Registration is open! Please Click Here to sign up for the program. We have K-4 and 5-8 options.

We're thrilled to announce the new app for Eureka Lions! It's everything Eureka Lions, in your pocket. With the new app, you can access documents, events, news updates, and eve...
Our LCHS yearbooks are now online for everyone to view! Montana Memory Project is a great website that publishes photographs, journals, letters, yearbooks and other great prima...